Two of the leading financial services companies based in the West End of London have merged their expertise.
In December 2019 Timothy James & Partners was acquired by the Waverton Group of Companies, an exciting venture to bring together our award-winning businesses.
We had been searching for over five years for the most suitable partner and future home for the business, to provide our clients and staff with additional services and strong financial foundations.
We considered a carefully selected number of banks, platforms, and fund management groups, to try and find the perfect fit, and that has certainly been found in Waverton.
More about Waverton
Waverton Investment Management was founded in 1986 by Richard Hambro, part of the Hambro Family Bank who have influenced the financial services industry for over 150 years.
Their history and culture are based on traditional values, providing high-quality investment management and the highest level of service to their clients, which meant they were a perfect match for the values of Timothy James & Partners. Both companies remain privately owned.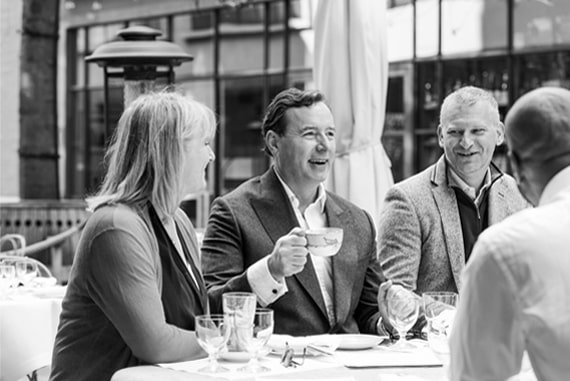 Why we have merged
Our joint business aim is to continue providing the highest quality investment management and financial planning advice. This combination of services consolidates our strengths and provides a springboard to develop the best financial planning and investment advice for you, your family and your business.
Our combined expertise means we can design and manage bespoke, risk adjusted and focused portfolios for all clients.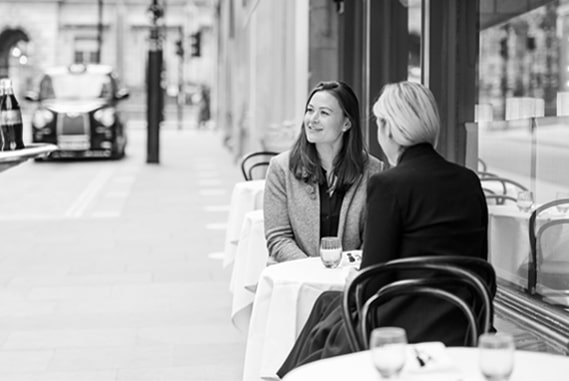 Our joint ability
At the heart of our business is the long-term relationship we have with our clients, which is focussed on their financial wellbeing. Our independent investment capability and choice of different investment services remains unchanged, and we will continue to strive to achieve the best and most suitable solution.
We have designed, in collaboration with Waverton's investment professionals, a set of bespoke portfolio investment services. These will help provide greater choice and we aim to produce consistent and top performing outcomes, in line with your appetite for risk.
Expanding our services
David Rosier, Chairman of Waverton Investment Management and Tim Whiting of Timothy James & Partners spent the best part of two years bringing together the cultures of both businesses and developing services which will be considered great value for both sets of clients.
We are now in the position to provide greater financial strength to all existing clients, as well as open the doors to a new wave of Waverton clients, thus building a stronger future for all involved including maintaining and attracting the best people in the industry.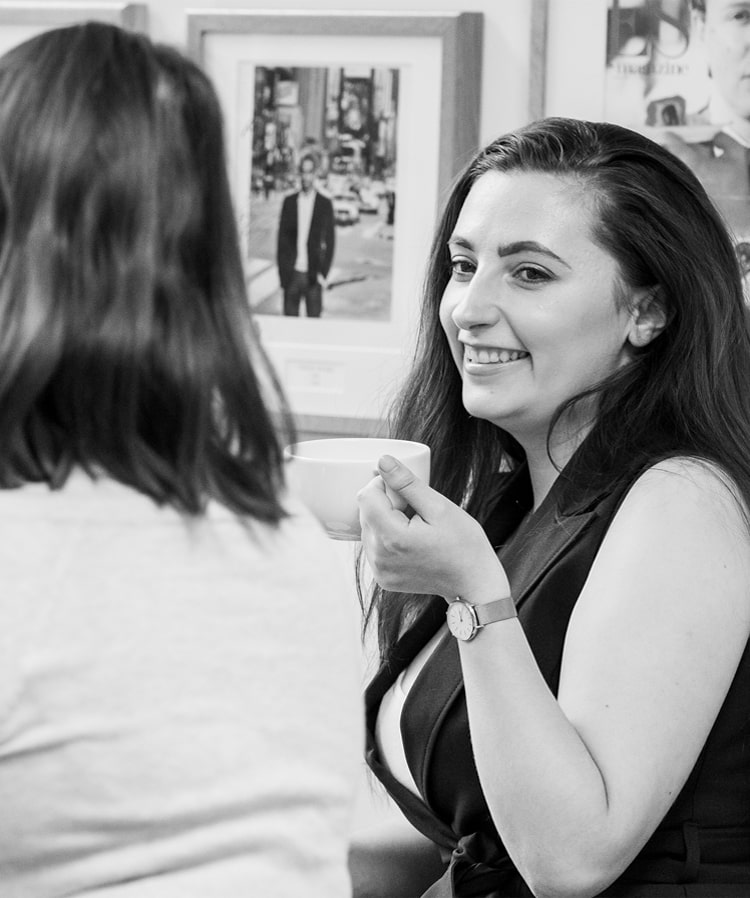 Your future with Timothy James
Timothy James & Partners will remain an independent financial adviser under the Waverton Group umbrella. We will continue to 'sit on your side of the table', assessing your current financial situation and your plans for the future. Finding the best financial planning solutions for all clients will remain at the heart of our philosophy.
It is business as usual but with the additional resource behind us of an award-winning worldwide investment team equipped with economists, analysts, and strategists. It feels like we have moved up a gear!