Timothy James & Partners was established in 1995 and is directly regulated by the Financial Conduct Authority (FCA) to provide independent financial planning and investment advice.
Our personal service
Our aim is to be as important to our clients as they to us! We want to provide an old fashioned and personal service built on long term relationships, communication, and trust. The financial services industry has been plagued with complexity and opaque charging structures.
The key differences between Timothy James & Partners and other firms has remained the same since 1995, which is that we are a referral only business. We only accept work from accountants, lawyers, agents and their existing clients.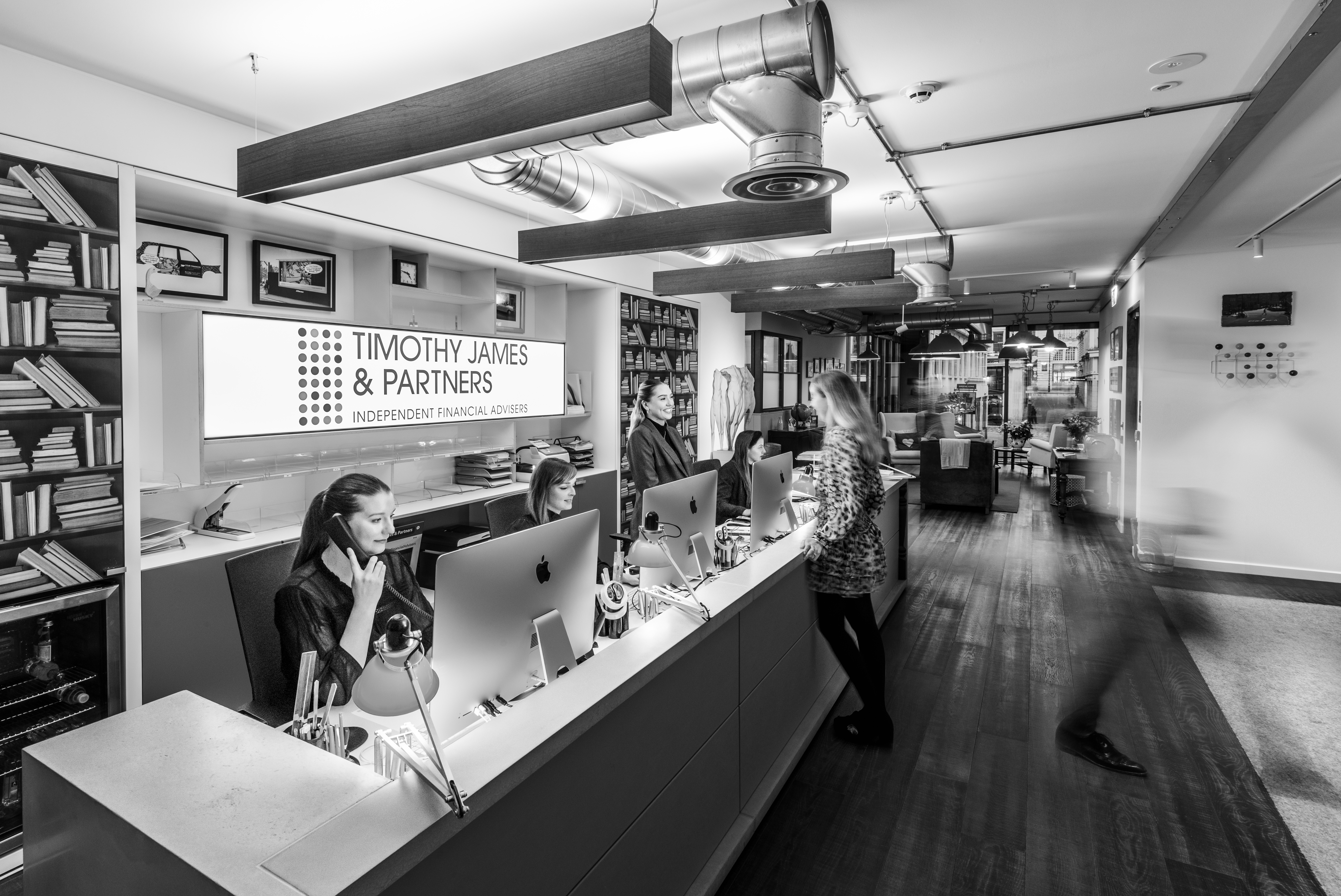 Our experts
Our consultants are well qualified, over the age of 30, with plenty of life experience and receive no benefits or commission. We never understood how an independent financial firm could motivate consultants to recommend a solution that may generate more income for the individual. Everybody is handsomely paid on a flat salary.
We specialise on self-employed business owners and entrepreneurs and the financial planning services that we develop are structured around helping those individuals.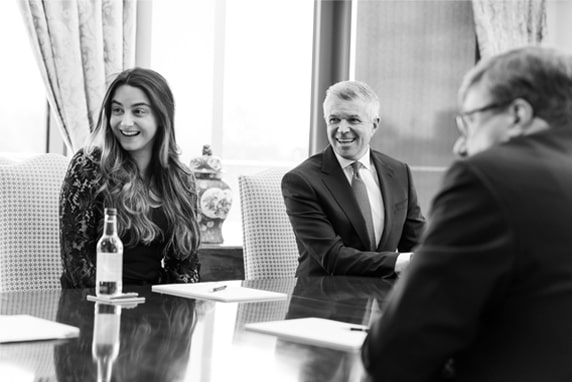 Independent
The term 'independent' means that we sit on your side of the table, understanding your current valuation, your plans for the future and make sure that you always receive the best and most suitable solutions. Therefore, most of our time is spent researching the best bank accounts, current accounts, banking relationships, platforms, investments, fund management groups and financial planning solutions.
Your life will change as will your financial planning and it needs to be adaptable to your requirements, the current economy and tax structures, which change in each annual budget.
Financial security
In 2014 these core principles appealed to a generation of accountants and lawyers that were struggling with how their clients would ever have the option of stopping work, and solicitors that needed more technical help for their clients.
It's very important that this financial planning business understands what a generation of clients require and that over the long term we provide them with financial security and a resilient income.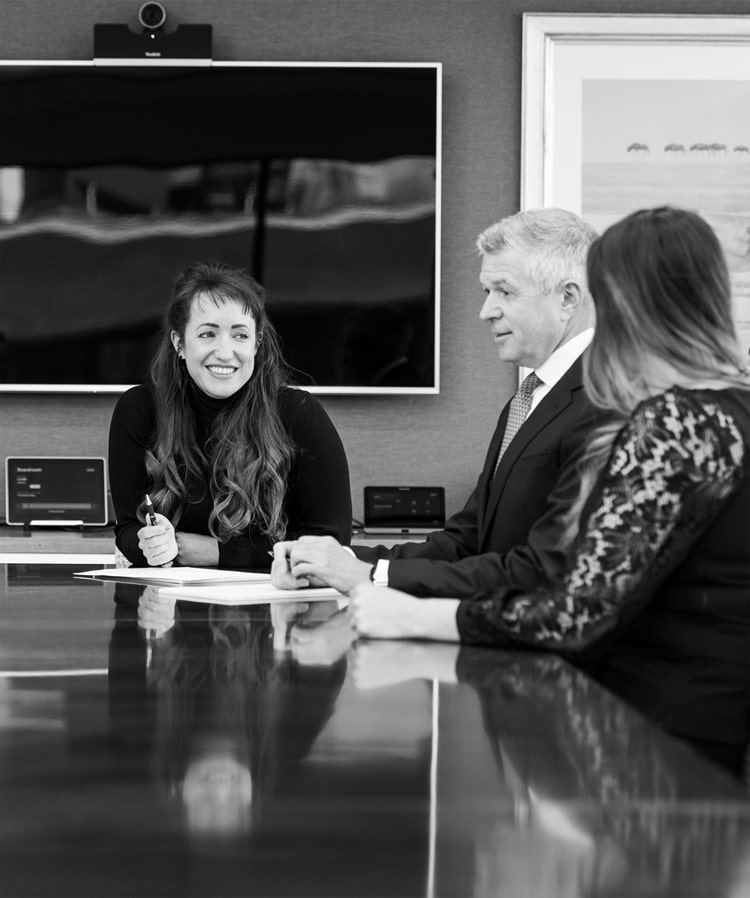 Top rated financial advisers
In 2019 we were credited with being in the Top 100 Advisors in the UK by Financial Times that employed matrix over a 2 year period to consider all firms, not just financial advisors but discretionary fund managers, banks and large institutions.
In 2021 Professional Advisor awarded Timothy James & Partners as the Best Independent Advisor in London out of 1,300 regulated firms.