We want to be as important to our clients as they are to us.
Not everyone has access to Timothy James & Partners – it is by introduction only. Our main focus is on the self-employed or business-owner who has been referred to us by an existing client, their accountant or solicitor.
We only accept new clients by referral as it's very important to us to establish a long-term relationship based on trust – and that trust is there from the outset when your accountant, solicitor or friend has experienced the service and the results of our recommendations.
Often the fee you agree to pay us for providing financial advice does not produce a tangible result straight away… it may take years! That's why we believe clients who are referred to us already have faith in our approach.
Life is like riding a bicycle; in order to keep your balance you must keep moving
Albert Einstein
Award winning service
We have won many prestigious awards.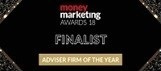 Why our clients stay with us
The term 'independent financial advice' means that we sit on your side of the table when considering all of your financial options.
Our primary aim is to ensure that we tailor the most suitable solution for you and your future situation by gaining an understanding of exactly who you are
and how you 'tick'.
Waverton acquisition
Two of the leading financial services companies based in the West End of London are merging their expertise. Waverton Investment Management and Timothy James & Partners are bringing together their award-winning investment management and financial planning businesses. This combination of services will provide a spring board to develop a best in class, holistic wealth management offering to the benefit of the clients of both businesses.

History
When I founded Timothy James & Partners in December 1995, I didn't want to provide the same service that banks, building societies and other financial advisers offered. Instead, my vision has always been to create a company built on strong long term client relationships.
I wanted to offer a professional service founded on old fashioned values: phones answered by real people who recognise who you are, consultants who really want to get to know you and client-adviser relationships that make you feel valued.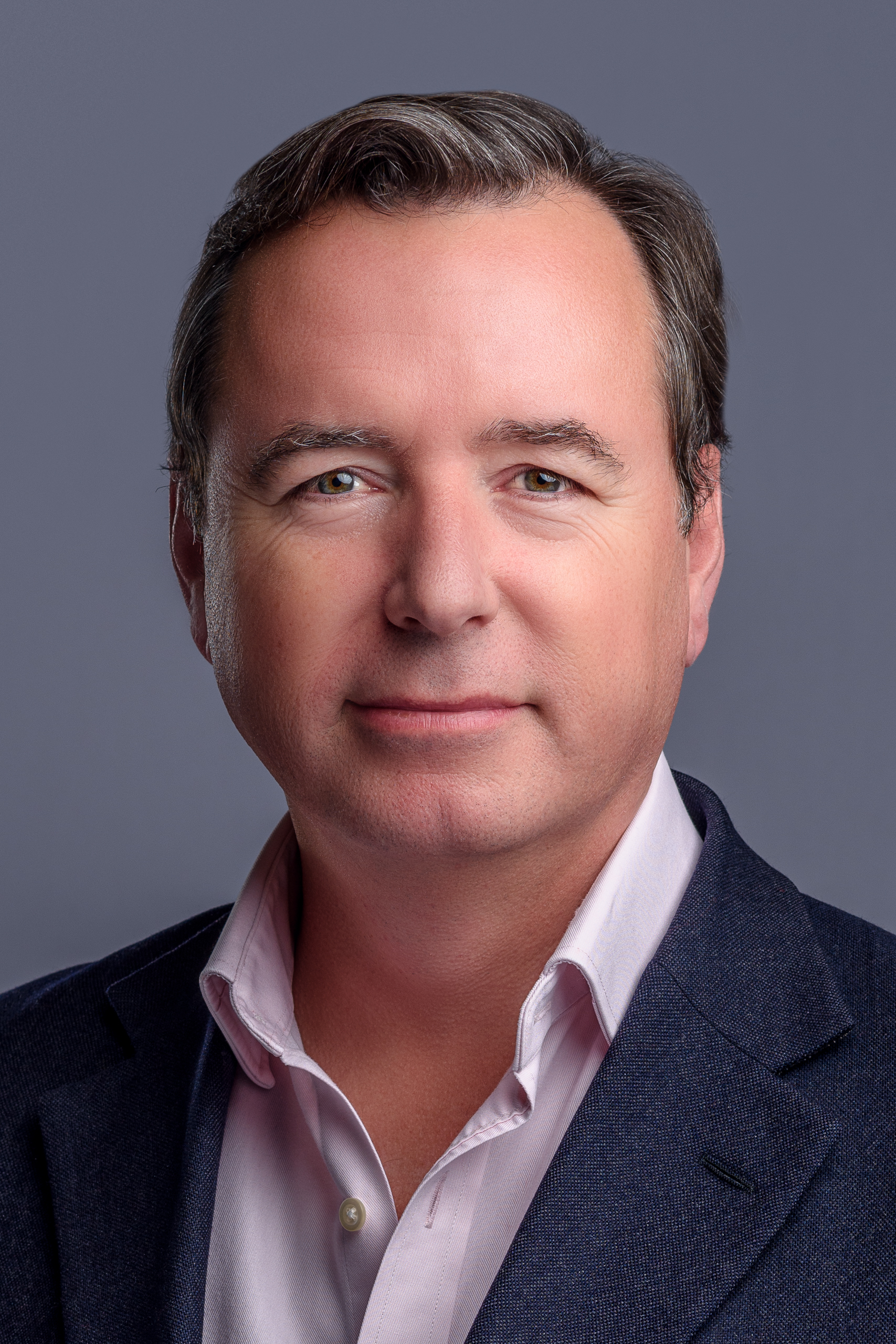 Timothy Whiting
Founder & Managing Director
Our passion
We have a huge appreciation for art and have had an amazing opportunity to support the upcoming Van Gogh Alive – The Experience exhibition in London.
Van Gogh's works have been exhibited and admired for over a century – but never like this. Created by Grande Exhibitions, Van Gogh Alive gives visitors the unique opportunity to immerse themselves into Van Gogh's artistry and truly venture into his world. Traditions of tiptoeing through silent galleries and viewing paintings from afar in quiet contemplation are forgotten as visitors find themselves interacting with art in ways they never imagined.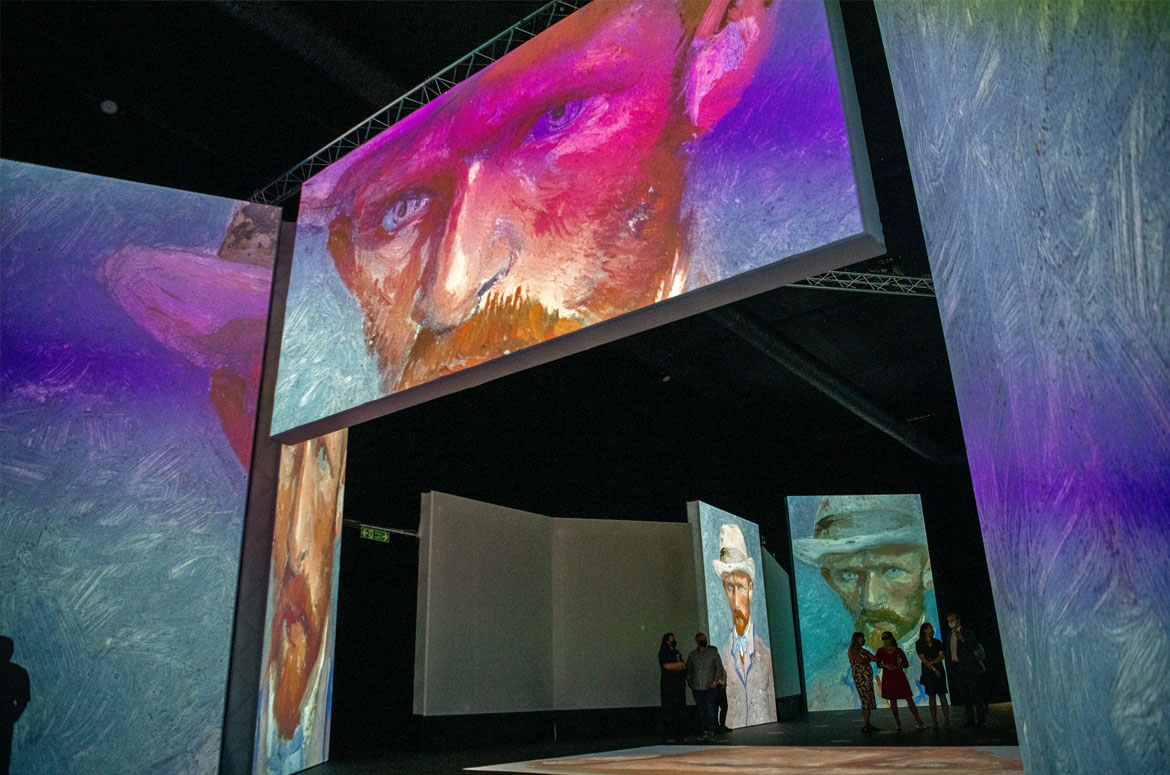 Talk to us
We're only a phone call away. Or send us a note and we'll call you back.
Wealth is not his that has it, but his that enjoys it.
Benjamin Franklin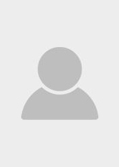 Liz Alley
Director of Operations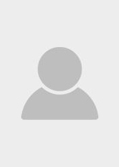 Puja Hathi
Mortgage Executive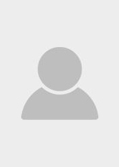 Lindsey Hughes
Mortgage Manager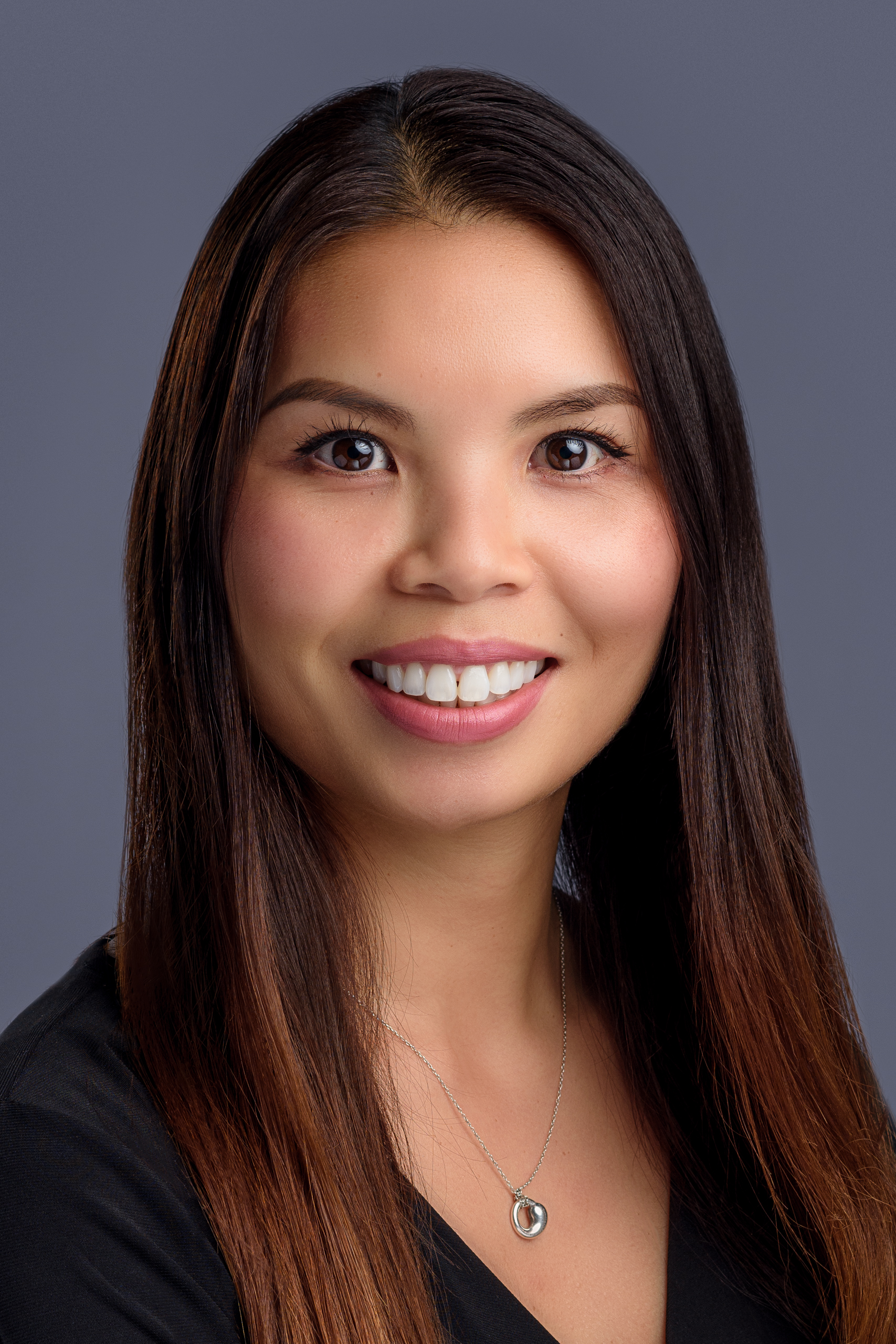 Samantha Luc
Financial Consultant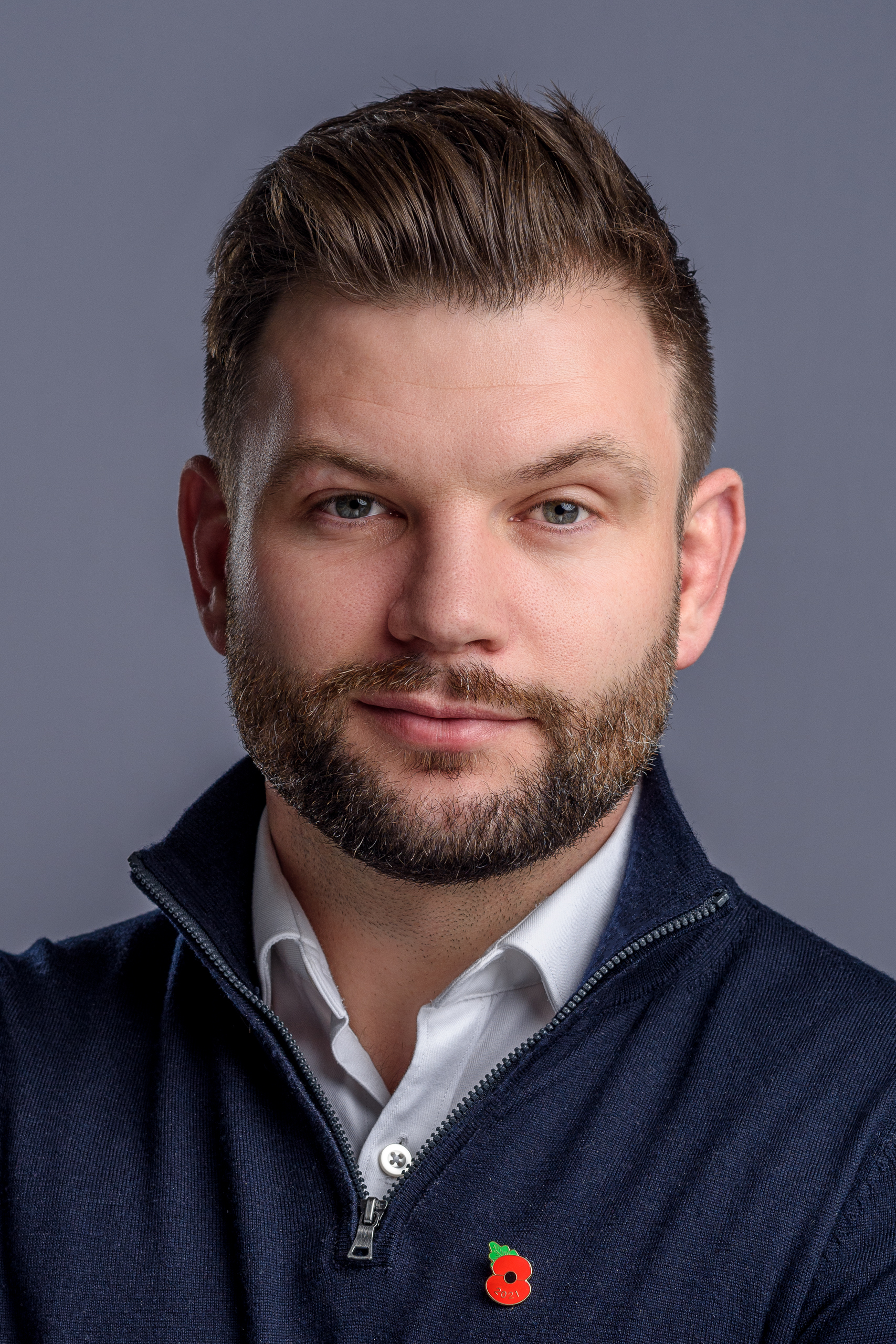 Dave Lewis
Financial Consultant
Jocelyn Maagbe
Compliance Executive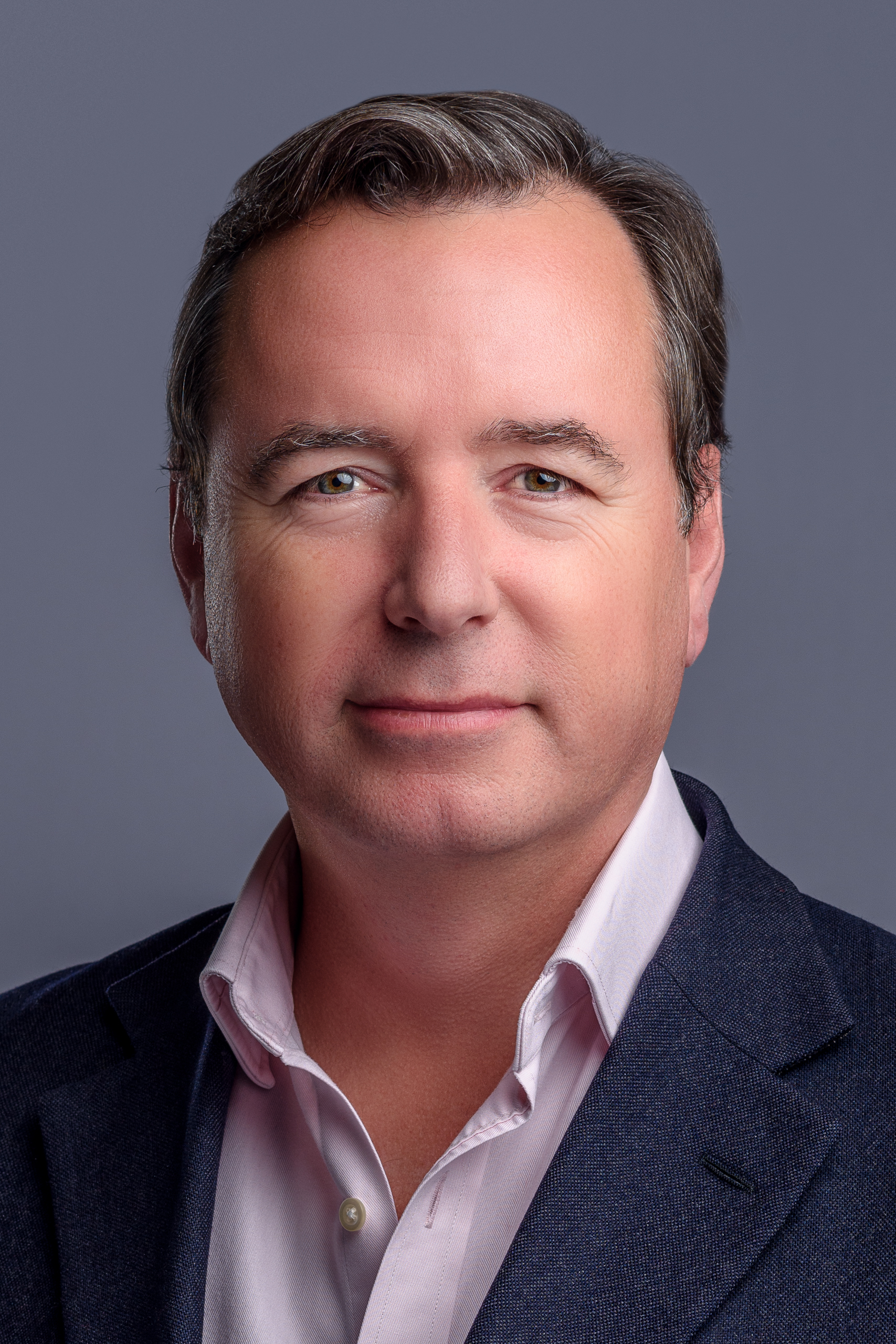 Tim Whiting
Founder & Managing Director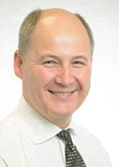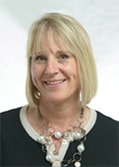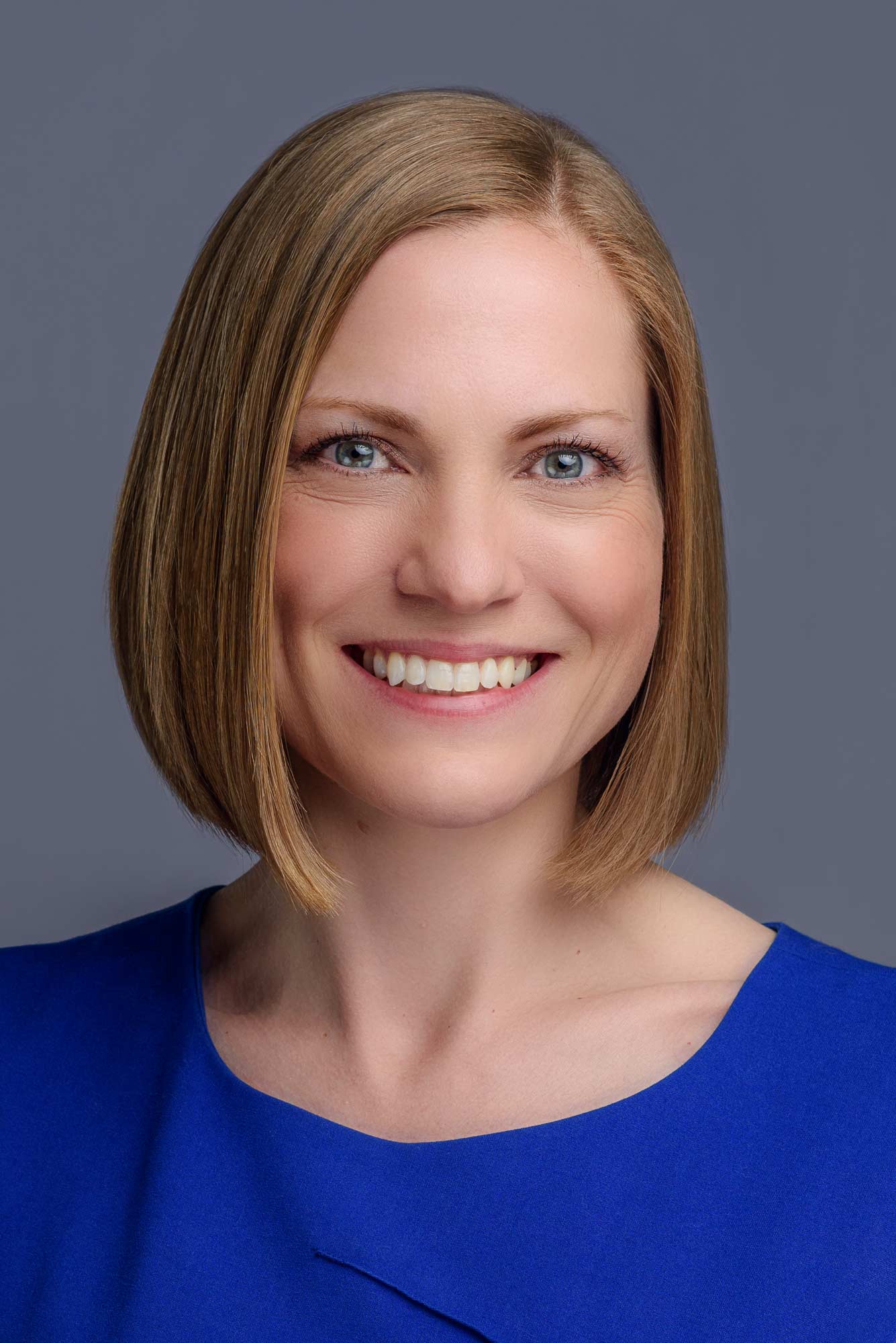 Angela Jarvis
Financial Consultant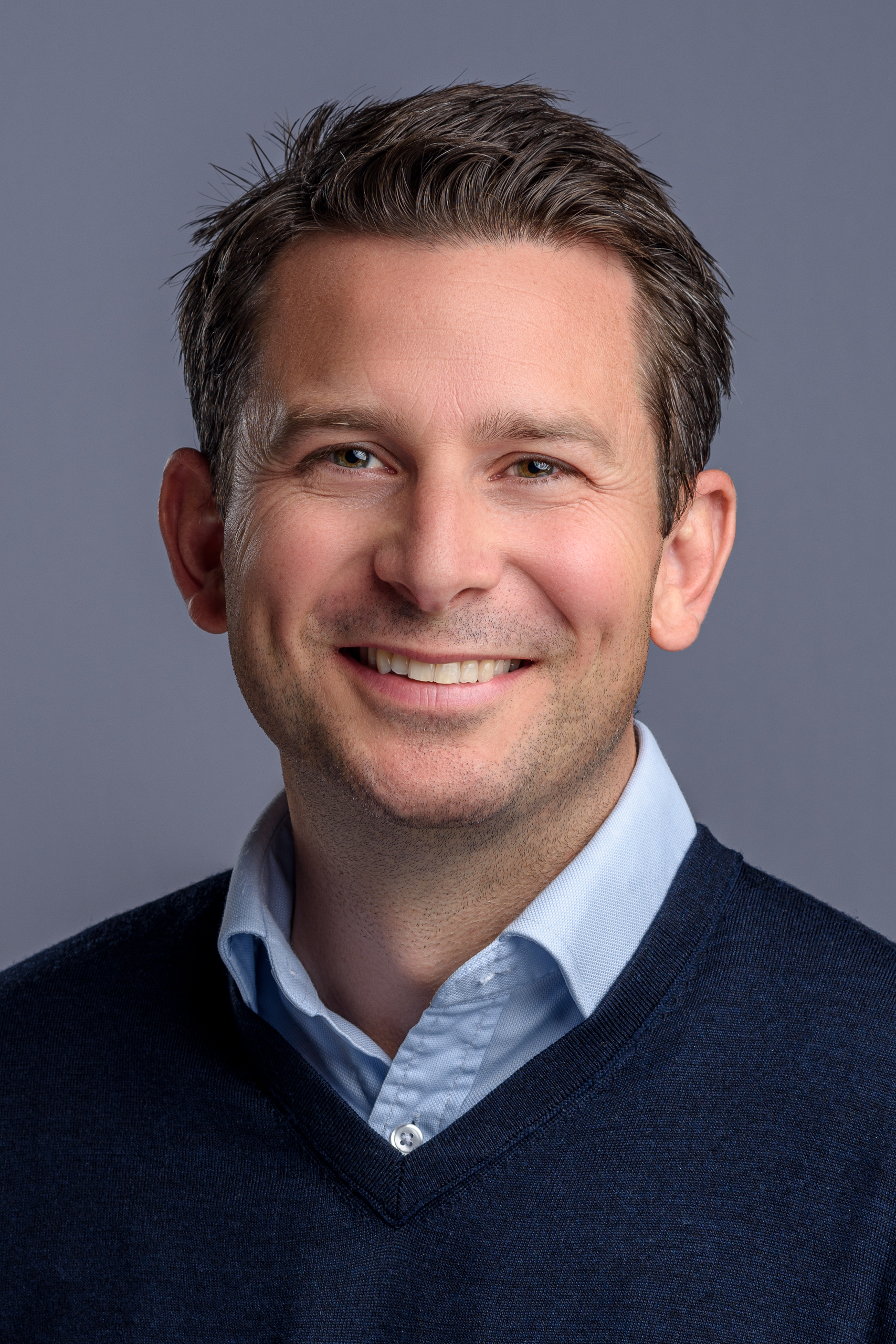 Anthony Fowler
Financial Consultant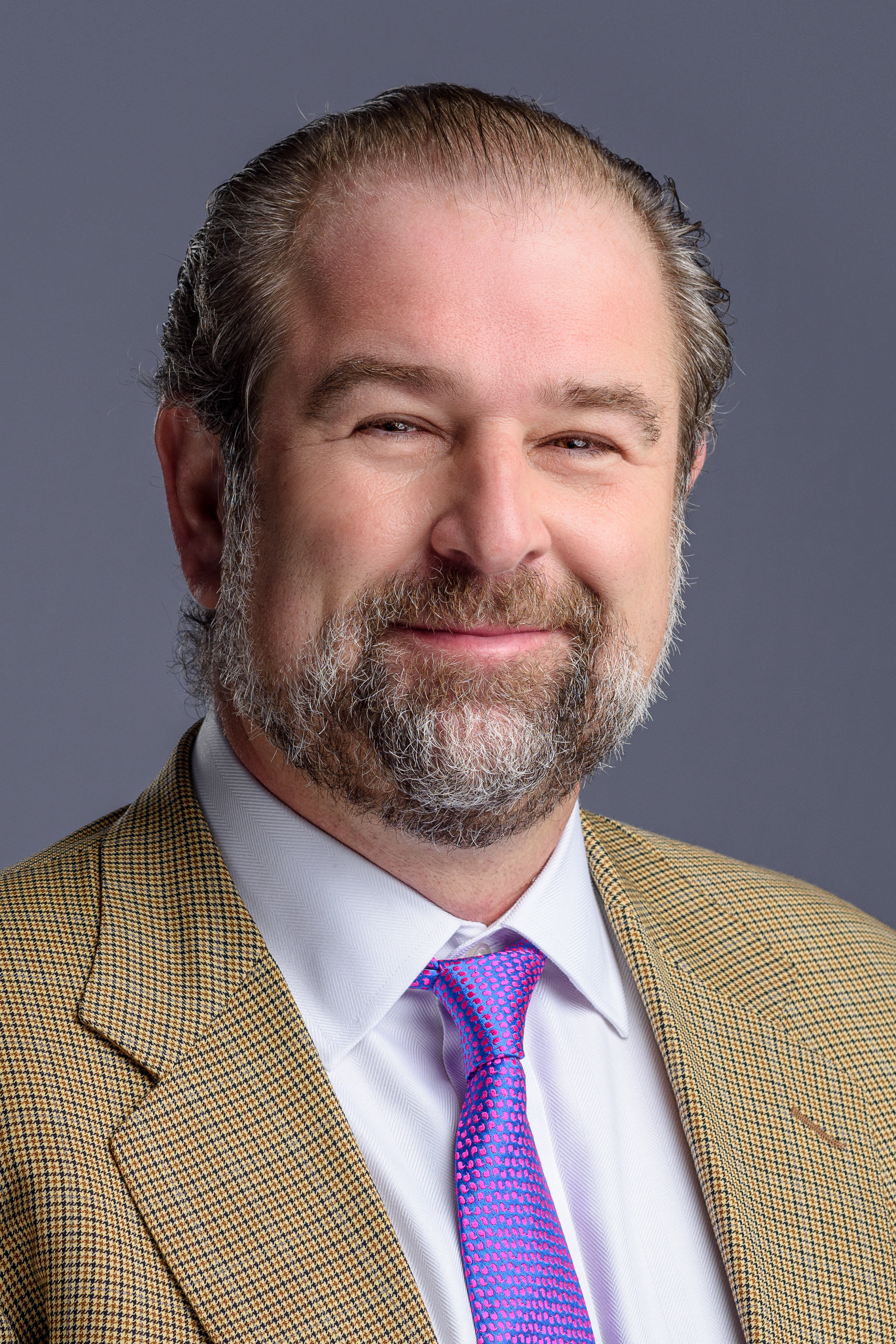 Chris Waddell
Financial Consultant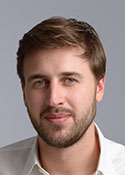 Christian Tomaszewski
Financial Consultant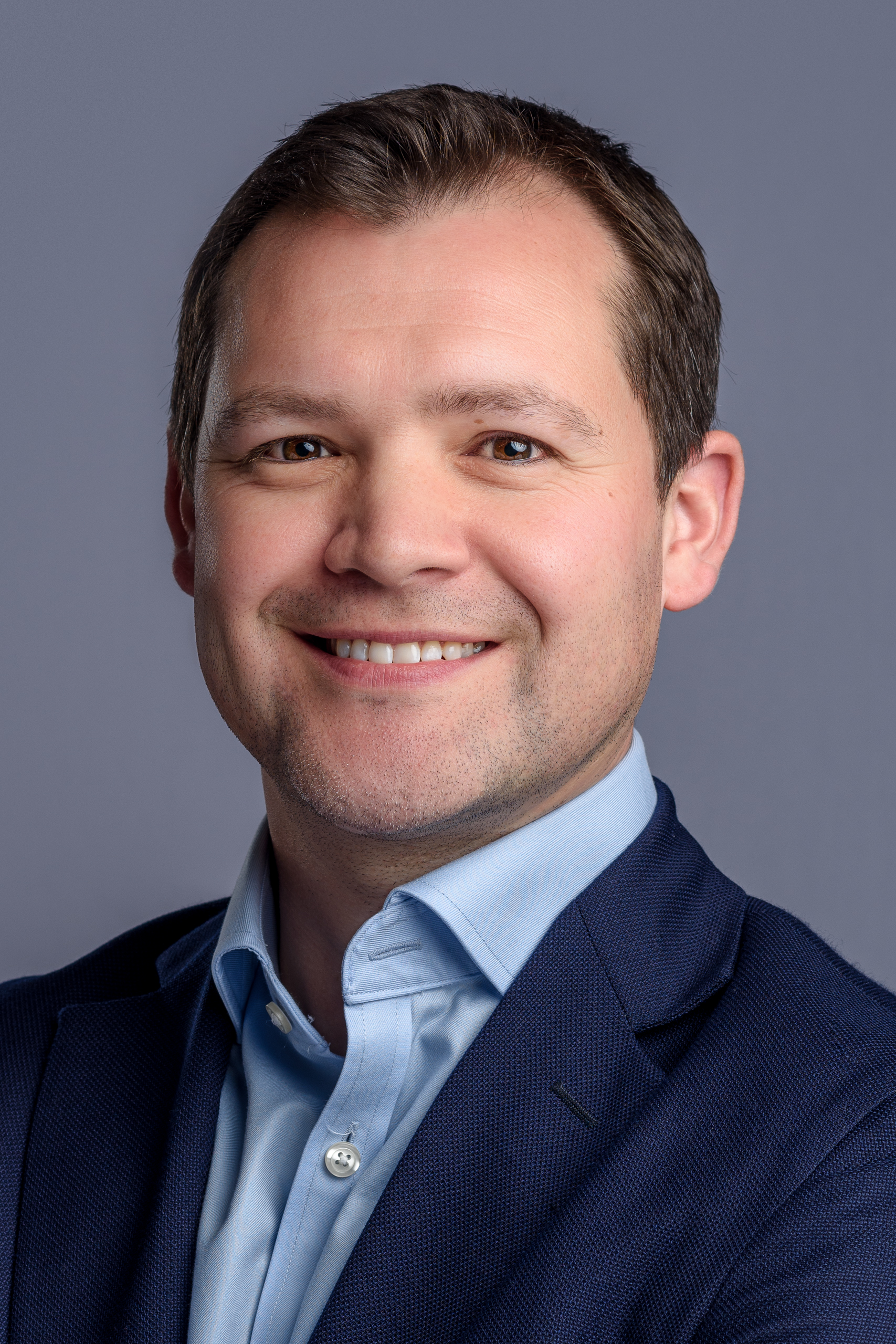 Christophe Beaupain
Financial Consultant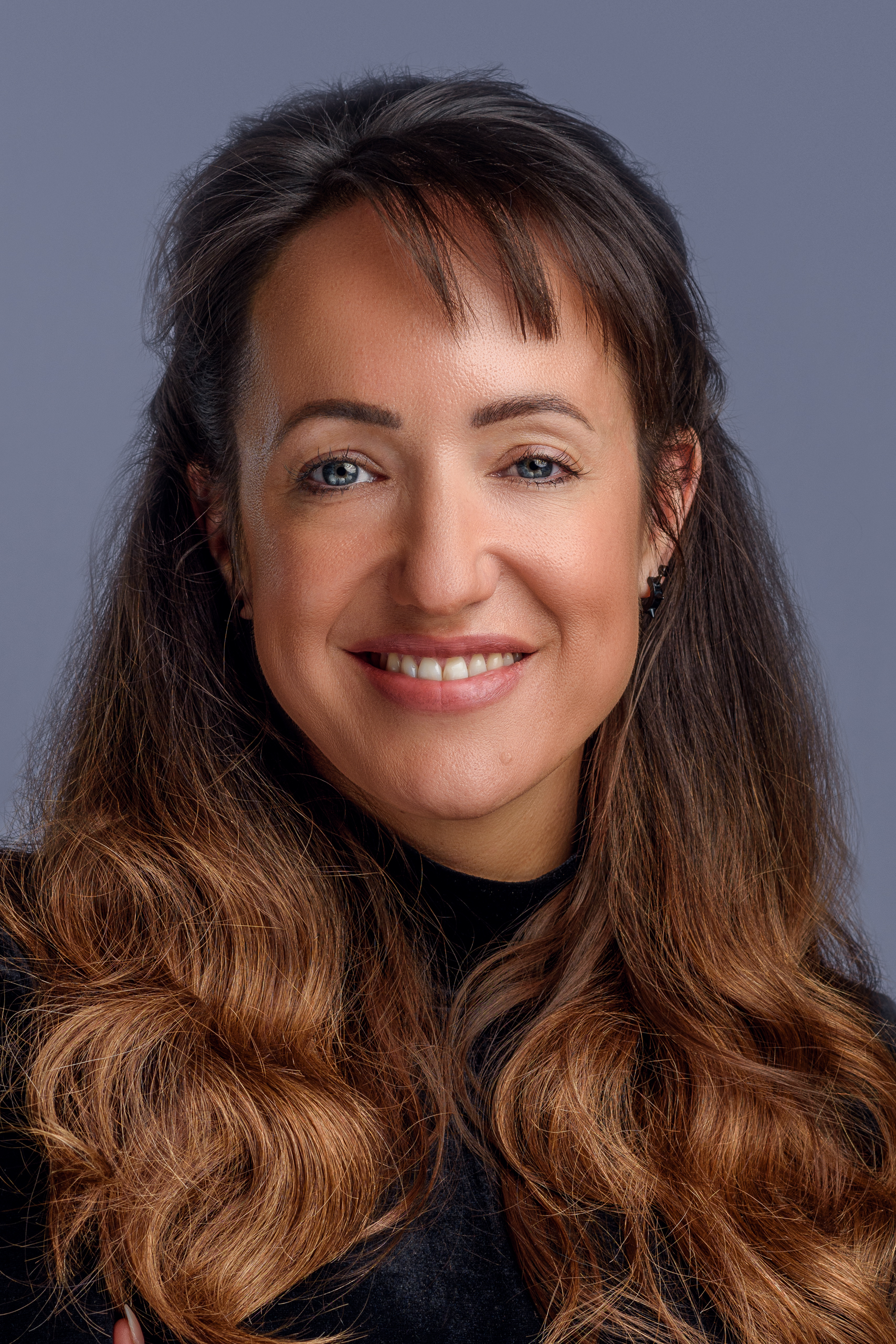 Jessica Ayres
Financial Consultant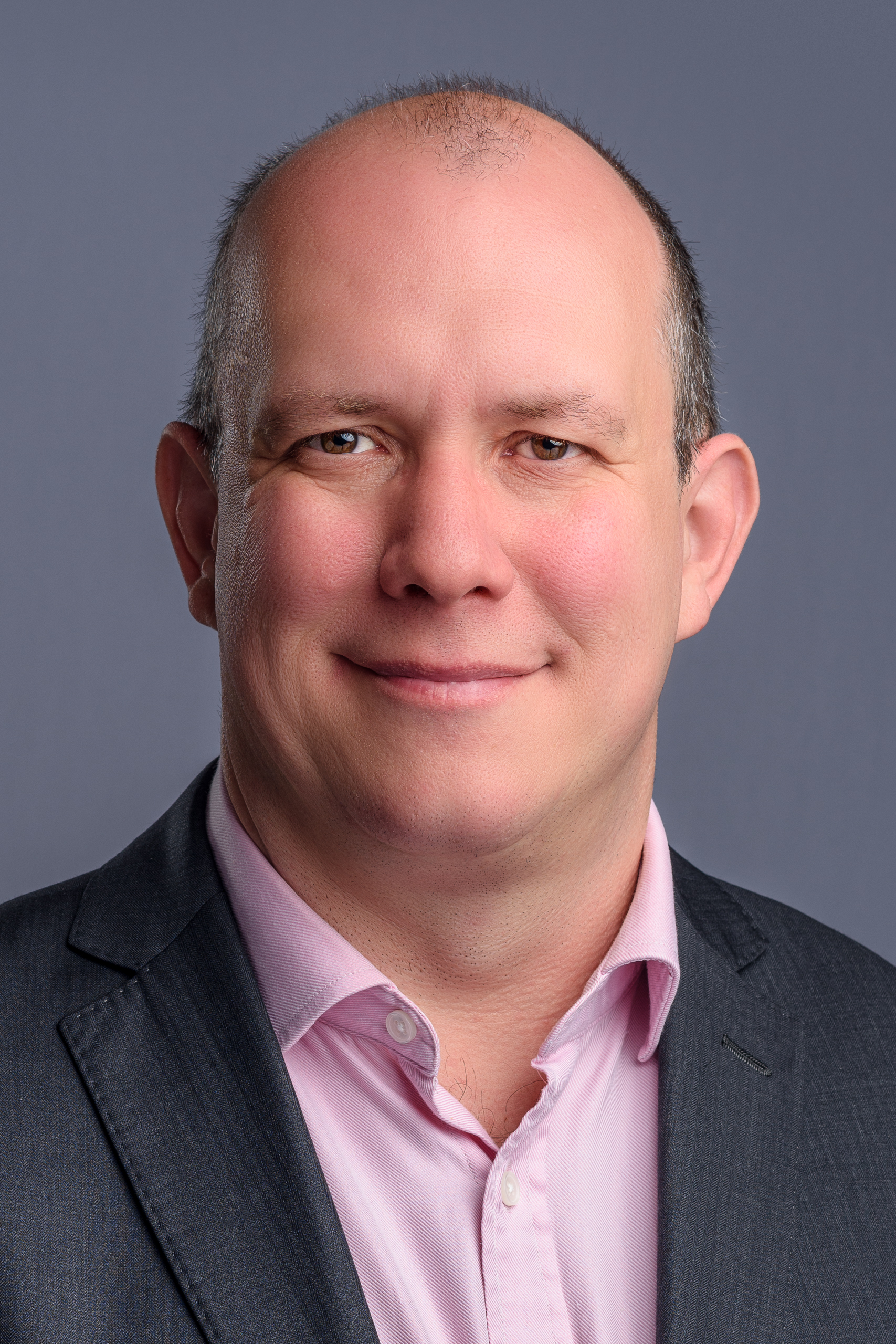 Paul Kippin
Financial Consultant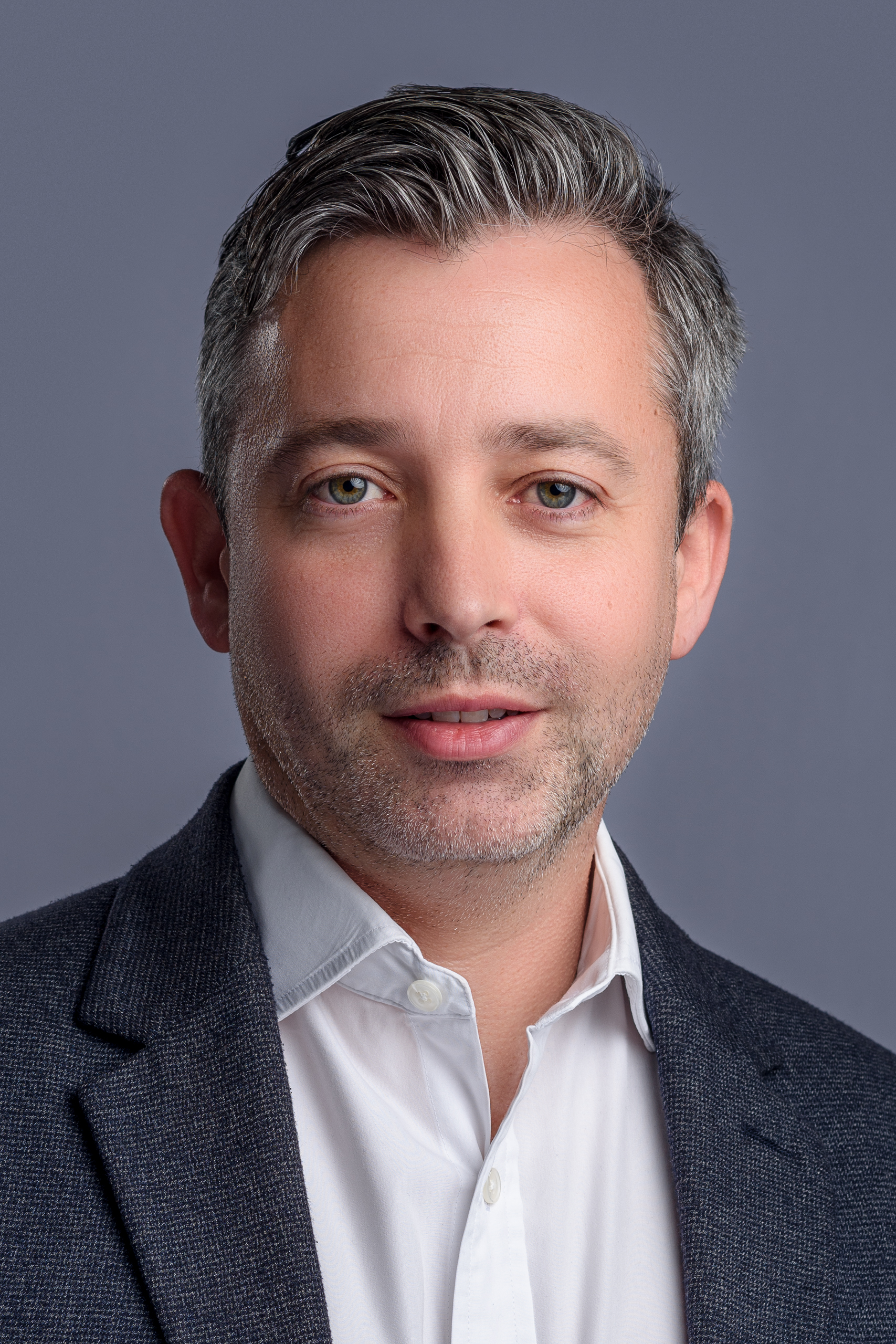 Philip Steer
Financial Consultant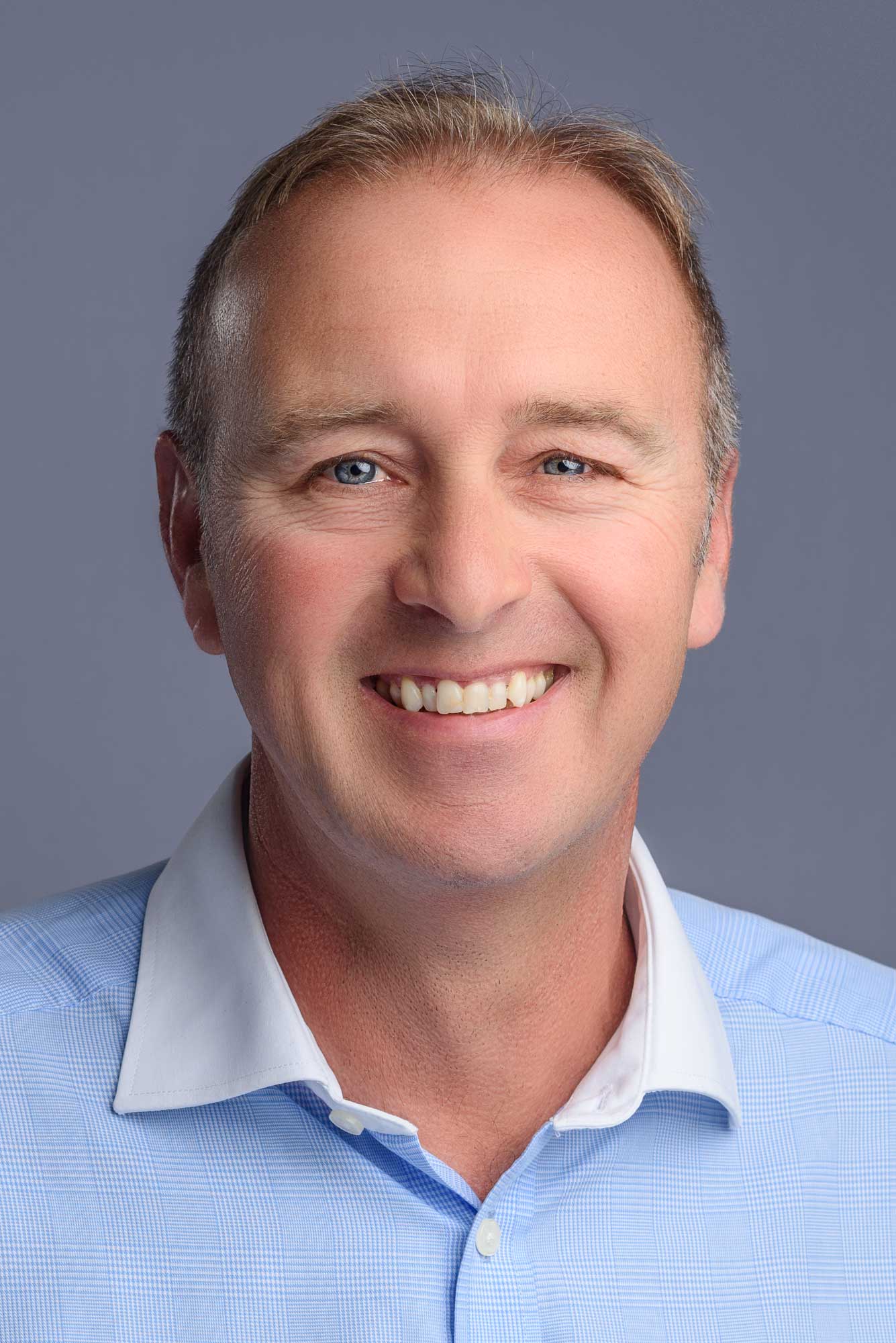 Robert Guy
Financial Consultant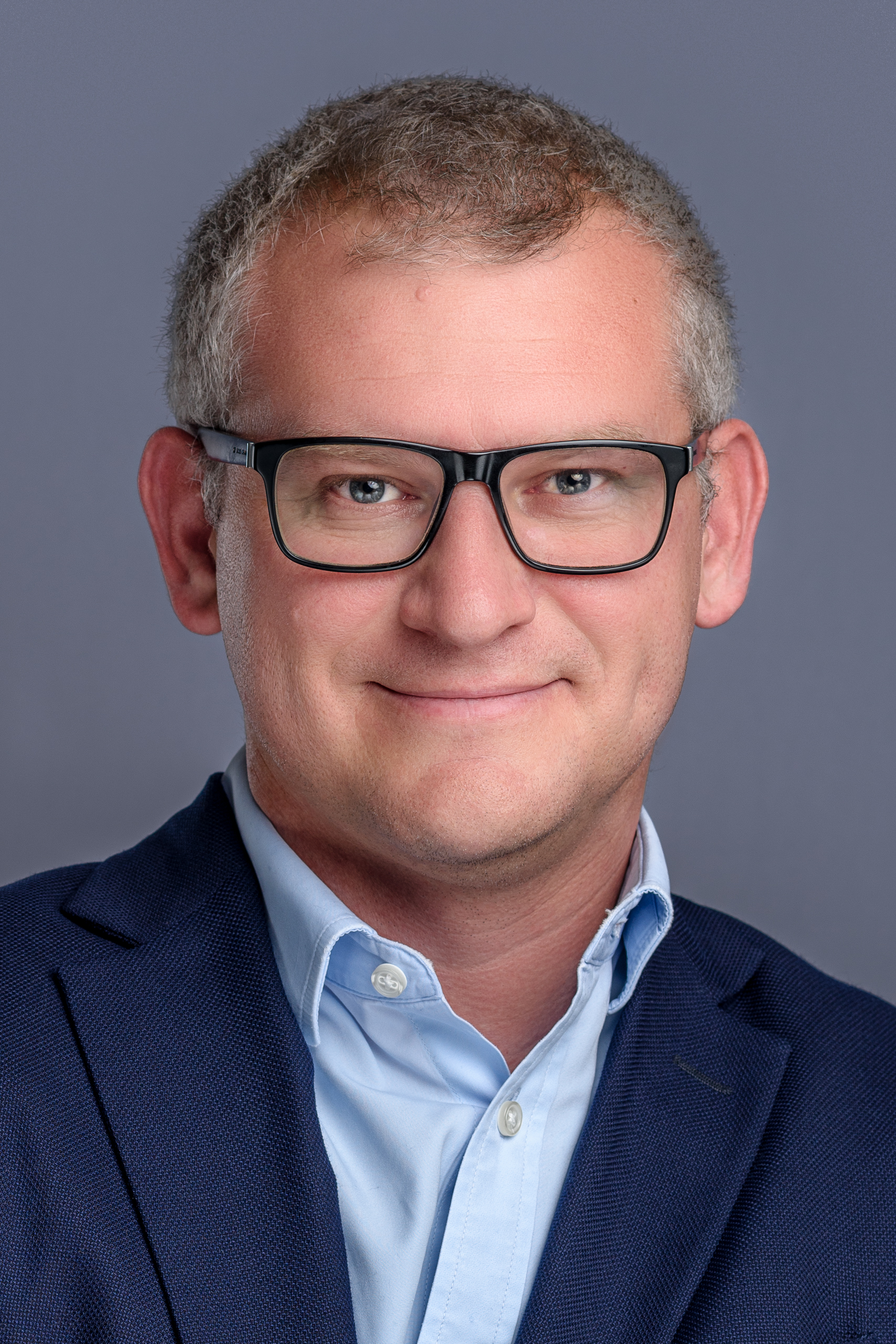 Simon Hollyhomes
Financial Consultant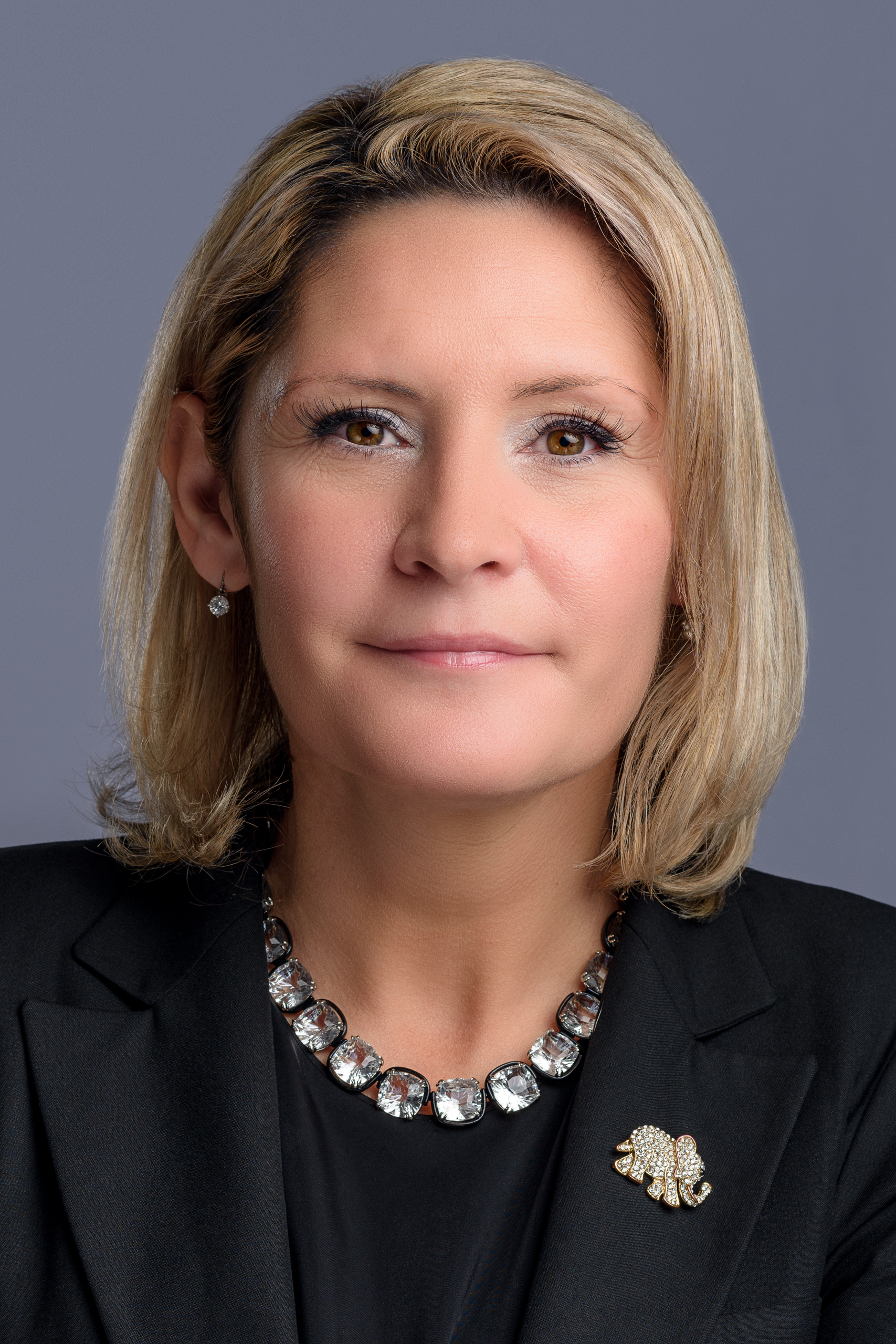 Suzie Didier-Garnham
Financial Consultant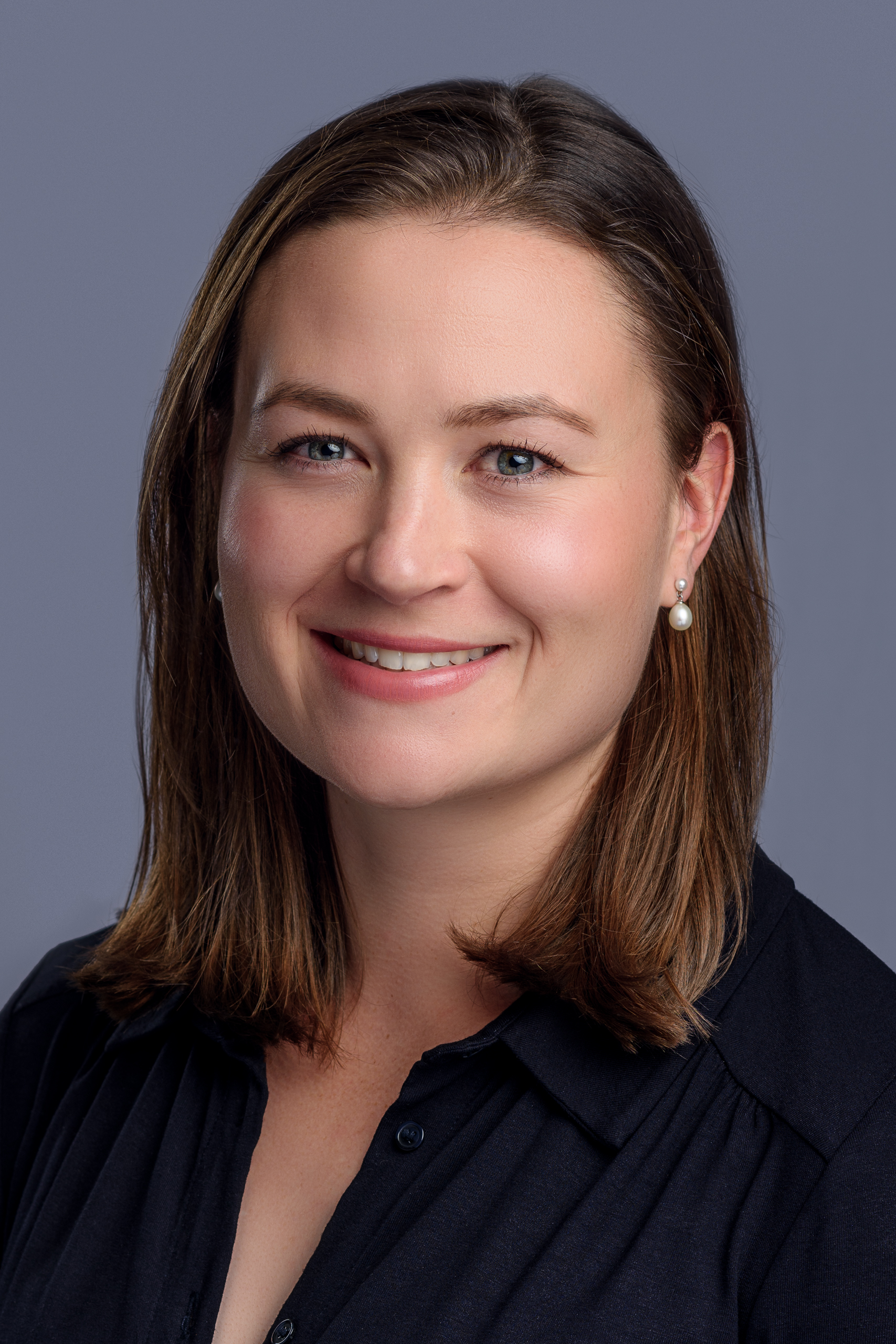 Louise Rycroft
Financial Consultant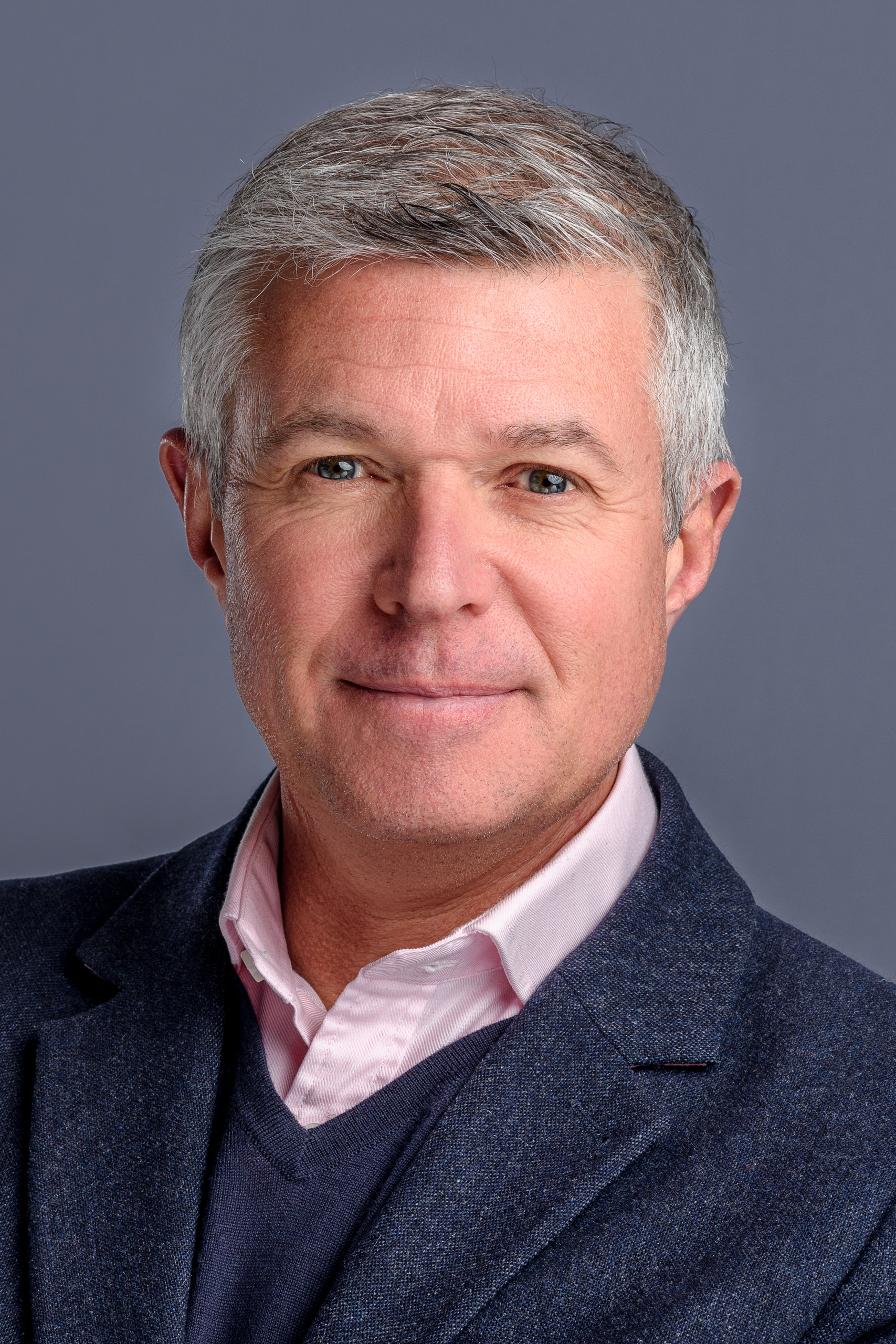 Andy Bracken
Financial Consultant