We can advise you on life assurance, pensions, other
retail investment products, consumer credit and other
investments. We can also advise on pure protection and private medical insurance contracts from a range of insurers.
At the heart of what we do is a passionate focus on the individual – your situation, your needs, your aims and objectives. It's this personalised interaction with our clients that inspires truly bespoke, long-term financial solutions.
The services that we can provide are tailored to your specific needs and aspirations for the future.
Let's make a plan

GENERAL FINANCIAL TIDY UP AND OVERVIEW
We can provide a detailed, expert overview of your current financial situation. This usually includes a technical analysis of your existing policies, investments, savings, mortgages and business finance*.
*Not regulated by FCA

CORPORATE FINANCE
We consider the last 3 years accounting evidence in order to tailor commercial financing for your business. We provide guidance in areas such as:
Overdraft facilities*
Capital expenditure loans*
Business loans*
*Not regulated by FCA

INVESTMENT PORTFOLIO MANAGEMENT
We offer a range of different investment propositions depending on your objectives and which service best suits your needs. The savings and investments we structure mirror your personal attitude towards risk, and your tolerance for volatility.

PENSION AND RETIREMENT PROVISION
We can help structure your finances and consolidate your pension products should you wish to have the option of stopping work in the future.

PERSONAL AND CORPORATE PROTECTION
We can advise on suitable critical illness and life cover options that would meet the financial demands of your personal situation. We also consider the possible impact on your business should you lose a key member of staff to serious illness.

INHERITANCE TAX PLANNING
We can help ensure your Will reflects your wishes, and is written in a way that will take into consideration inheritance tax mitigation. We oversee powers of attorney and trust implementation, and would work with your lawyers to update and manage this process on an annual basis.

MORTGAGES
Our dedicated mortgage team will guide you through the mortgage process and look to overcome any possible pitfalls. We have independent capability to source the most appropriate mortgage deal and present your application to the most suitable lender.
A goal without a plan is just a wish
Antoine de Saint-Exupéry
How we charge
We believe that strong, long-term client relationships can only be built on a foundation of trust. That's why, as a first step, we've always made a point of being completely transparent about the way we work: from how we structure our fees to how we help you make educated decisions about your financial future.
As independent financial advisers, our consultants receive no bonuses or commissions – just a well-earned salary. At Timothy James & Partners, what you're paying for is experience, expertise, and our uncompromising dedication to your financial well-being.
We discuss our fee structures at the start of the advice process, and keep you fully informed about the prices of any products or solutions we recommend. So whatever your financial needs, you can be confident that you know exactly what you're paying for.
Client portal
We use a Personal Finance Portal (PFP) is a revolutionary app that gives you access to view all your finances in one place 24/7 on any mobile or web device. PFP enables you to view your fund information and financial portfolio at the click of a button. So whether you're looking for an up-to-date valuation of your portfolio, want to assess how you're progressing against your goals or simply wish to get in touch, PFP has it covered.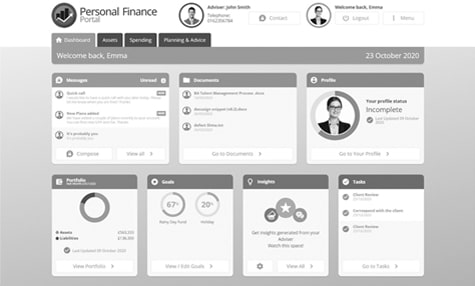 Talk to us
We're only a phone call away. Or send us a note and we'll call you back.
Wealth is not his that has it, but his that enjoys it.
Benjamin Franklin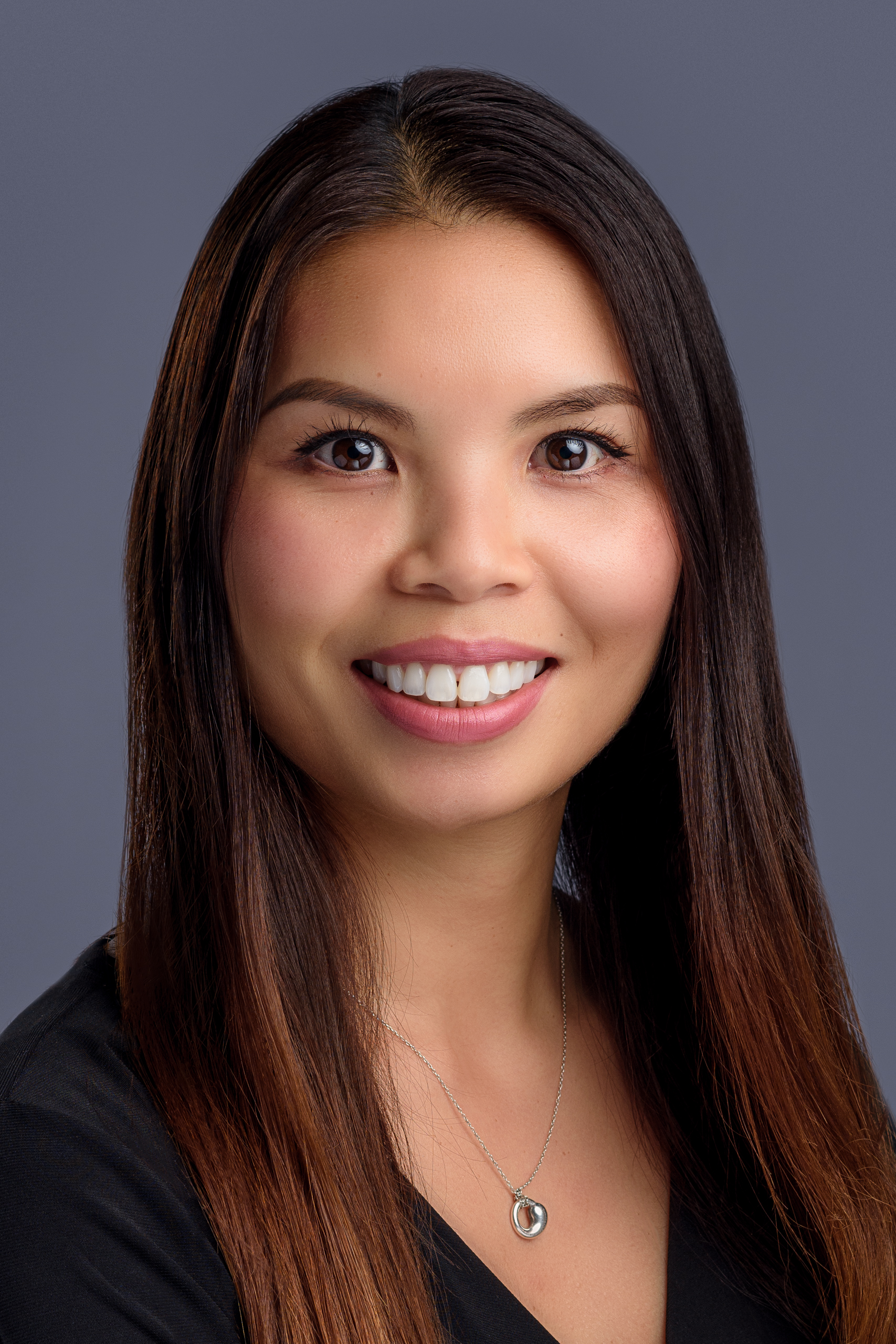 Samantha Luc
Financial Consultant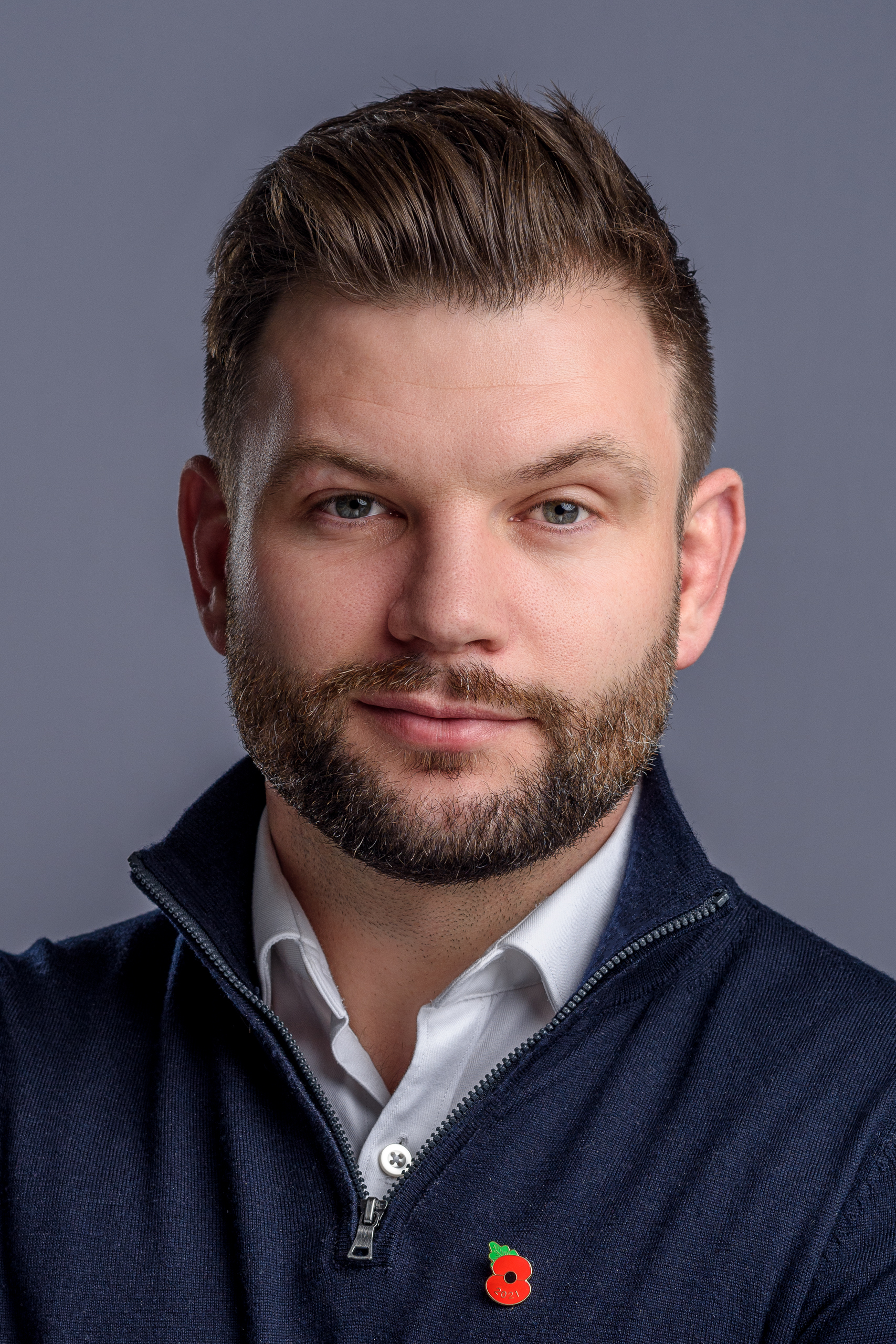 Dave Lewis
Financial Consultant
Jocelyn Maagbe
Compliance Executive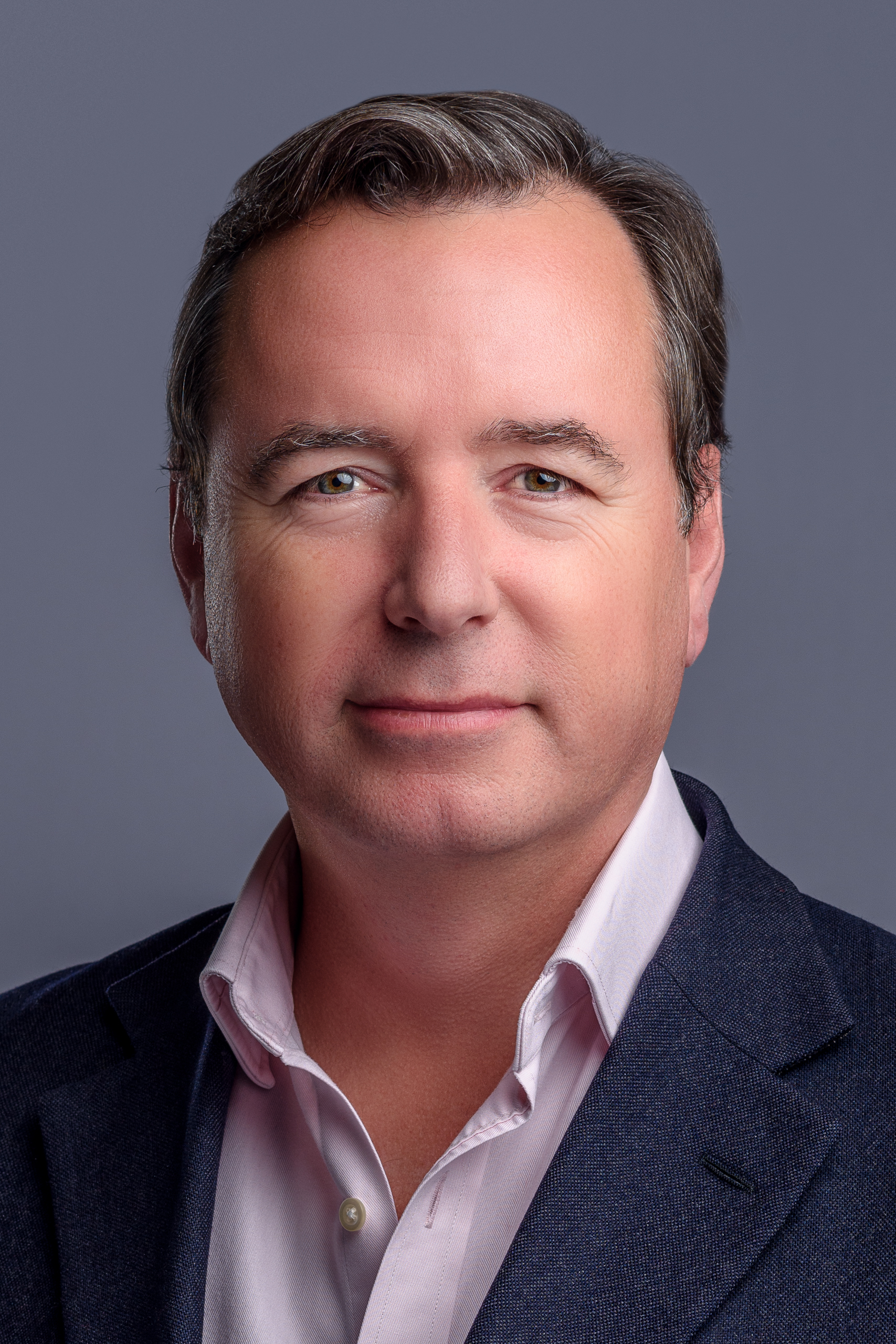 Tim Whiting
Founder & Managing Director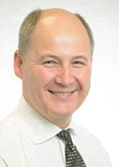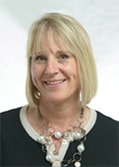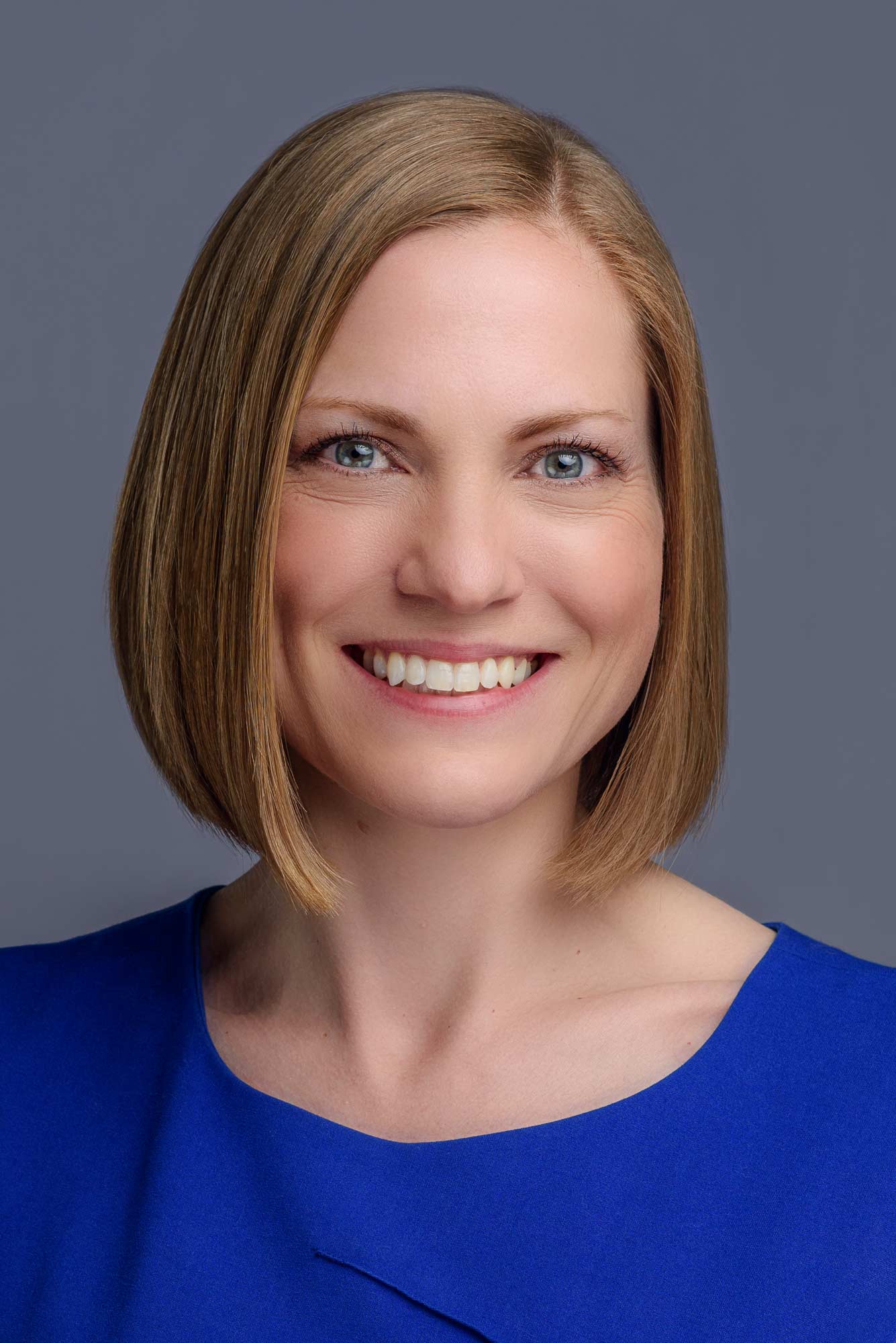 Angela Jarvis
Financial Consultant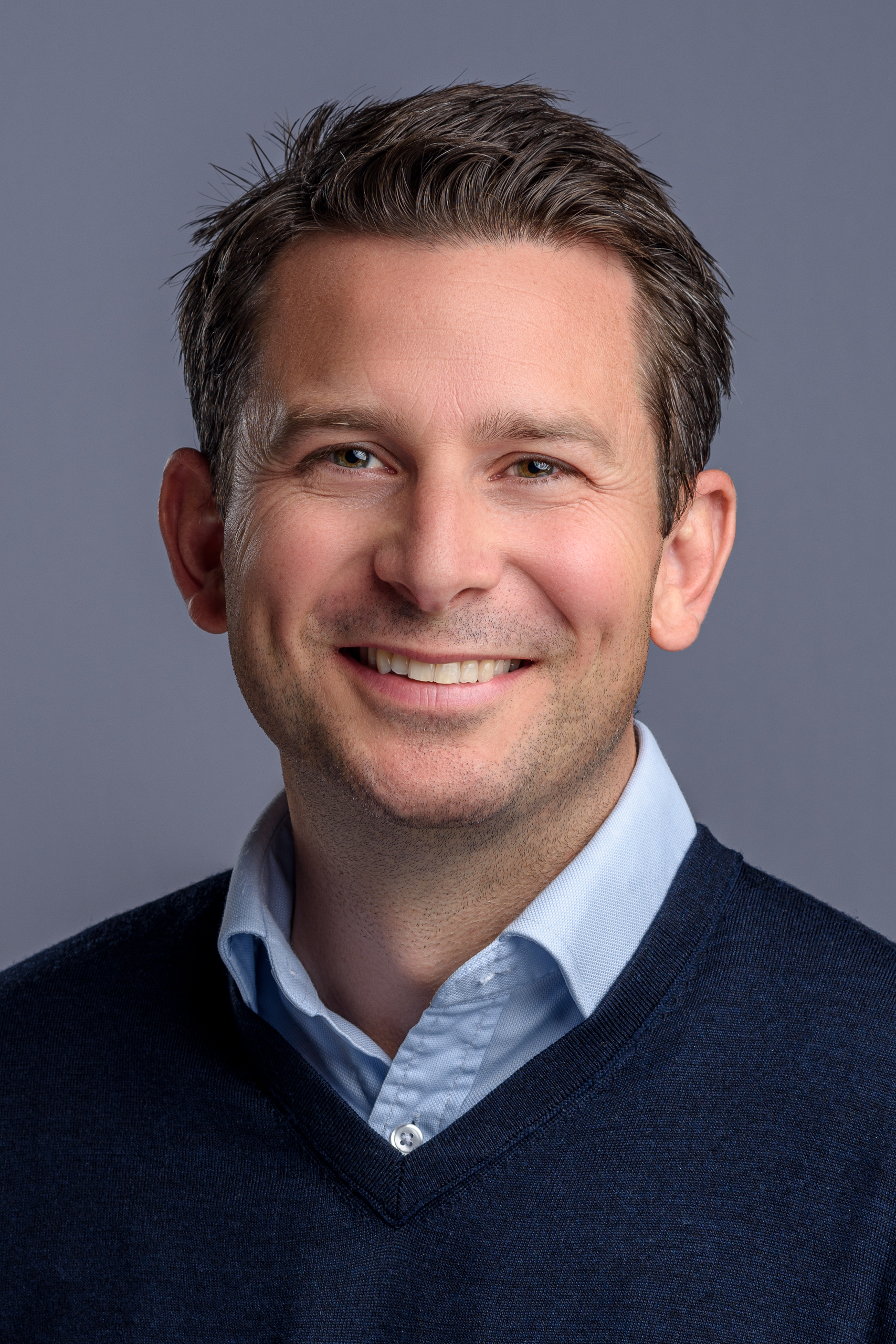 Anthony Fowler
Financial Consultant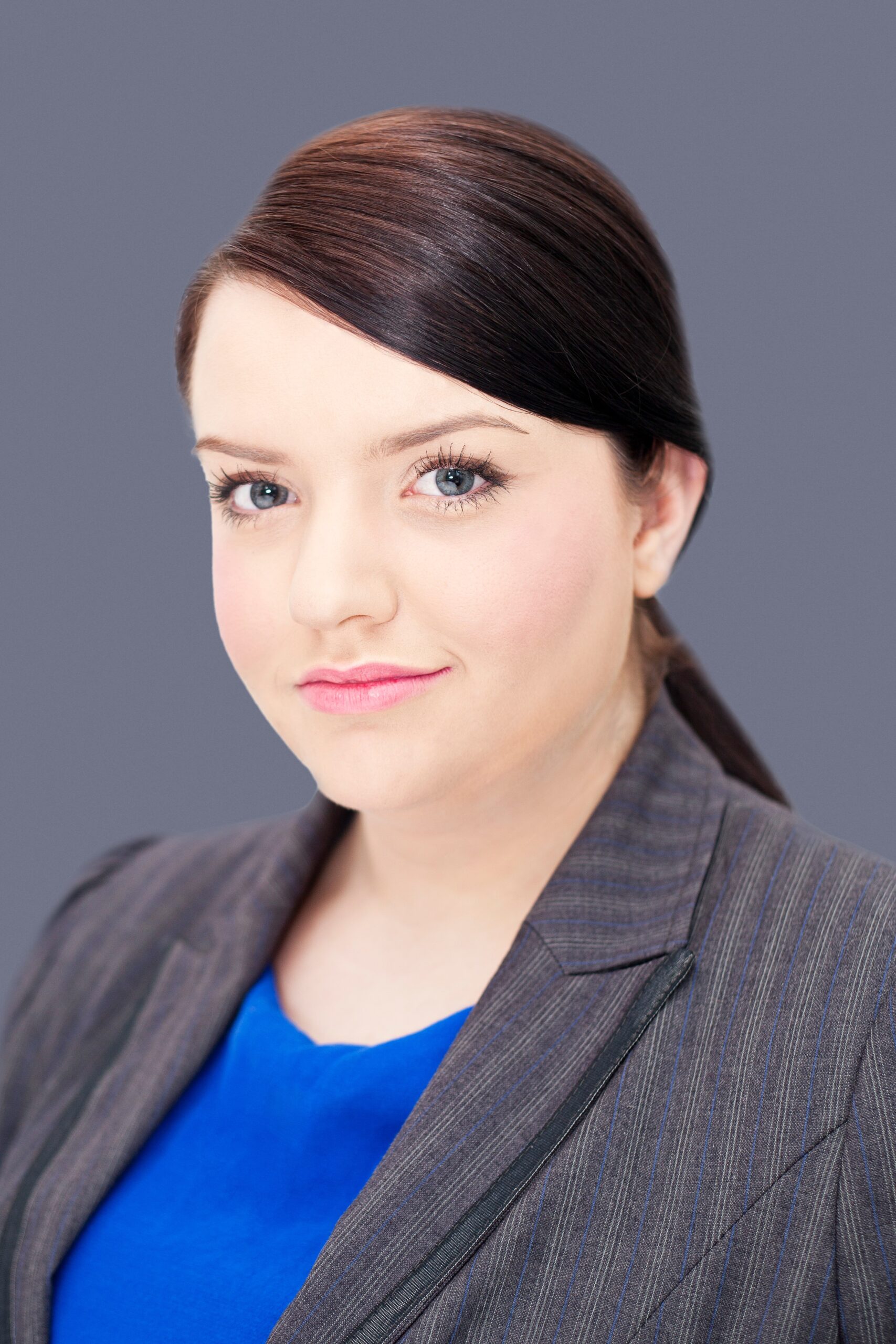 Caroline Boyd
Financial Consultant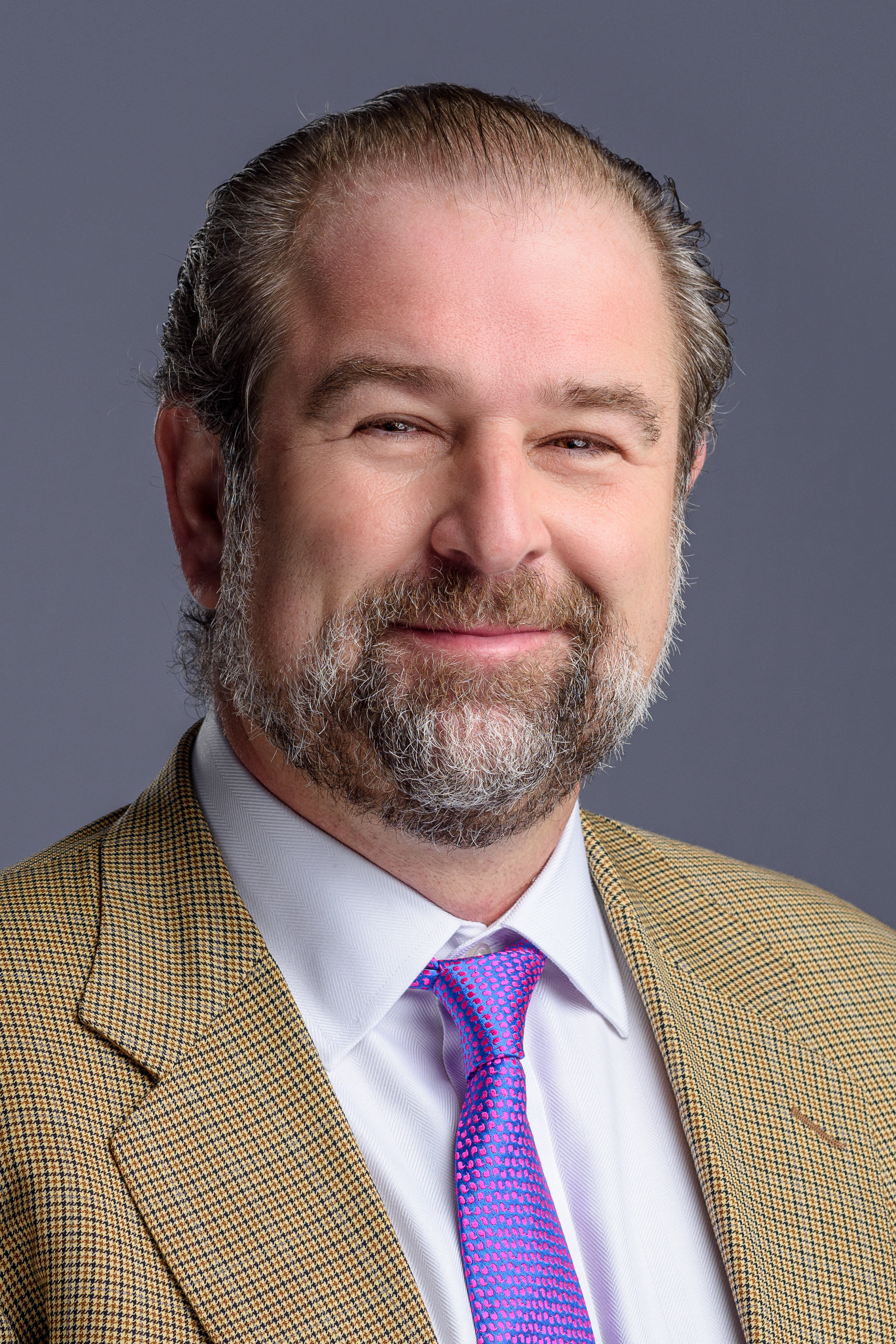 Chris Waddell
Financial Consultant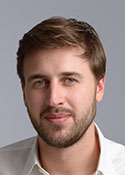 Christian Tomaszewski
Financial Consultant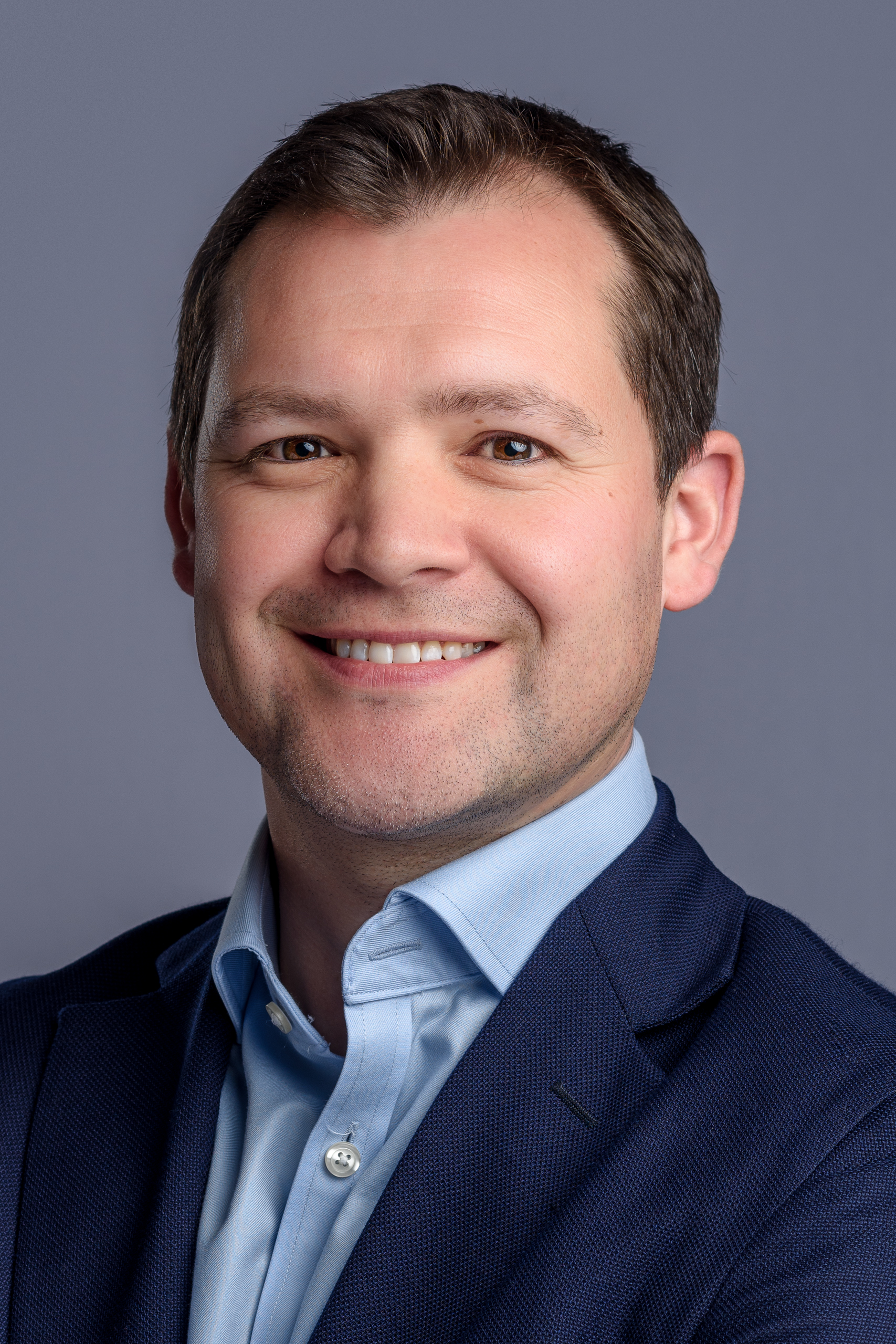 Christophe Beaupain
Financial Consultant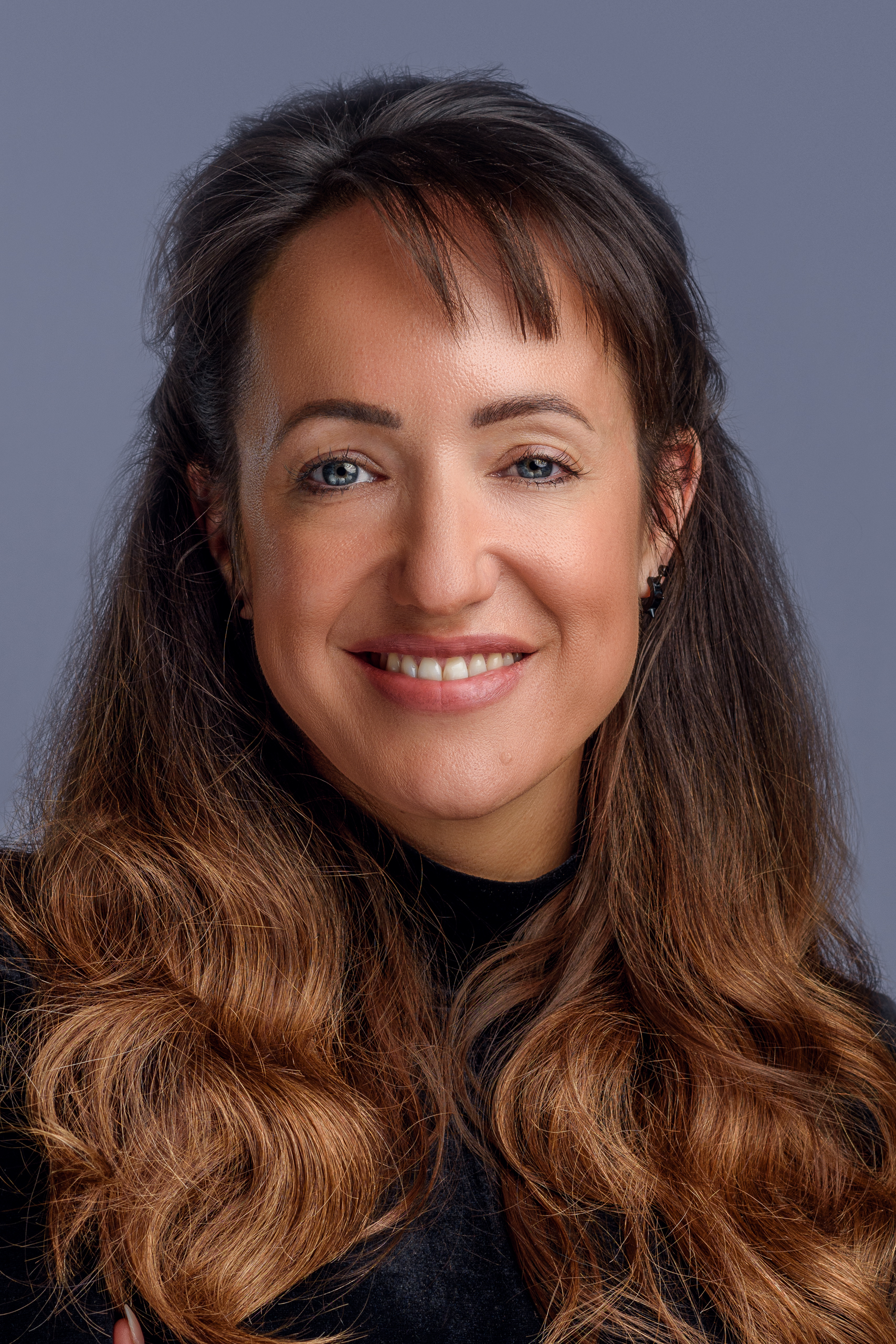 Jessica Ayres
Financial Consultant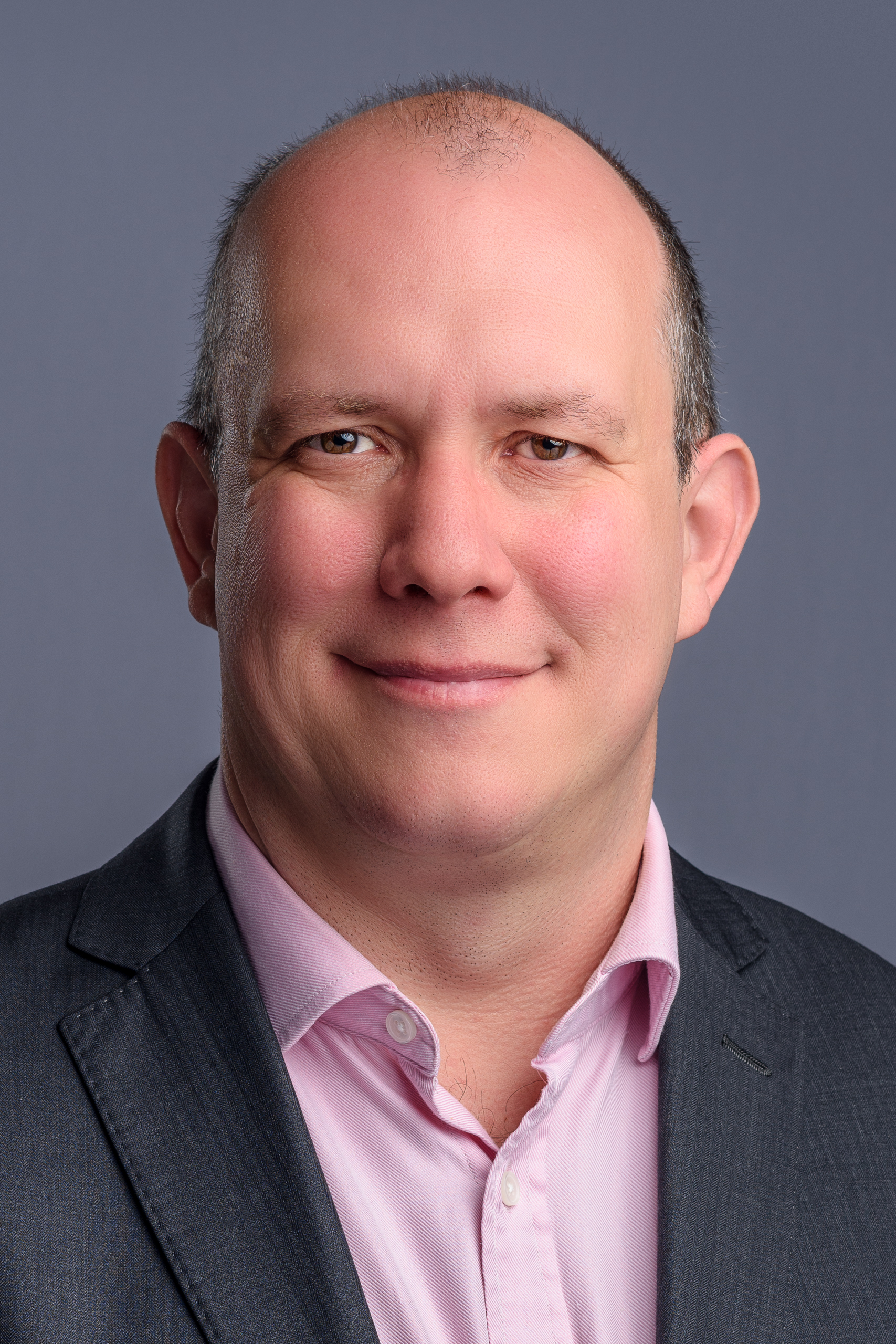 Paul Kippin
Financial Consultant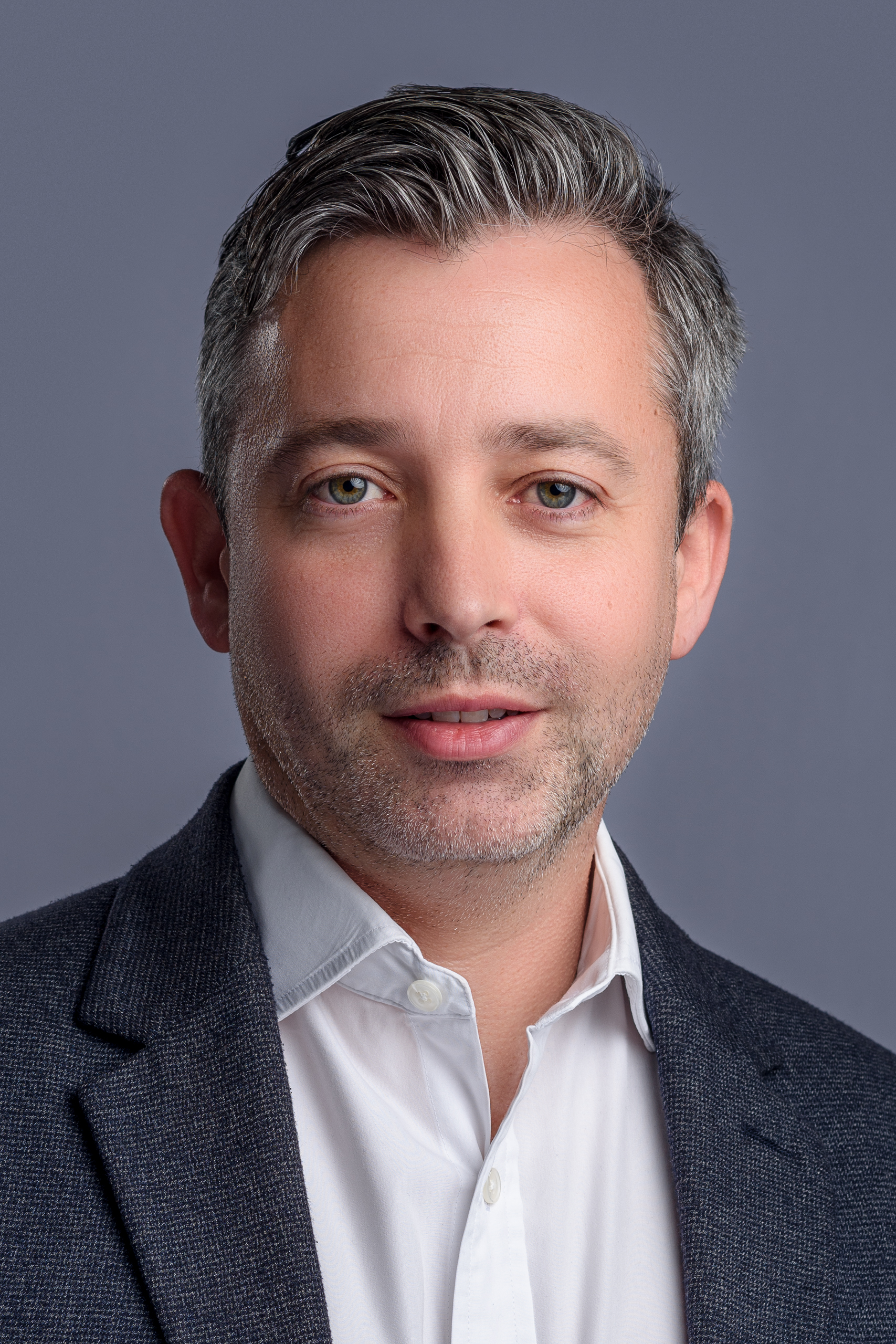 Philip Steer
Financial Consultant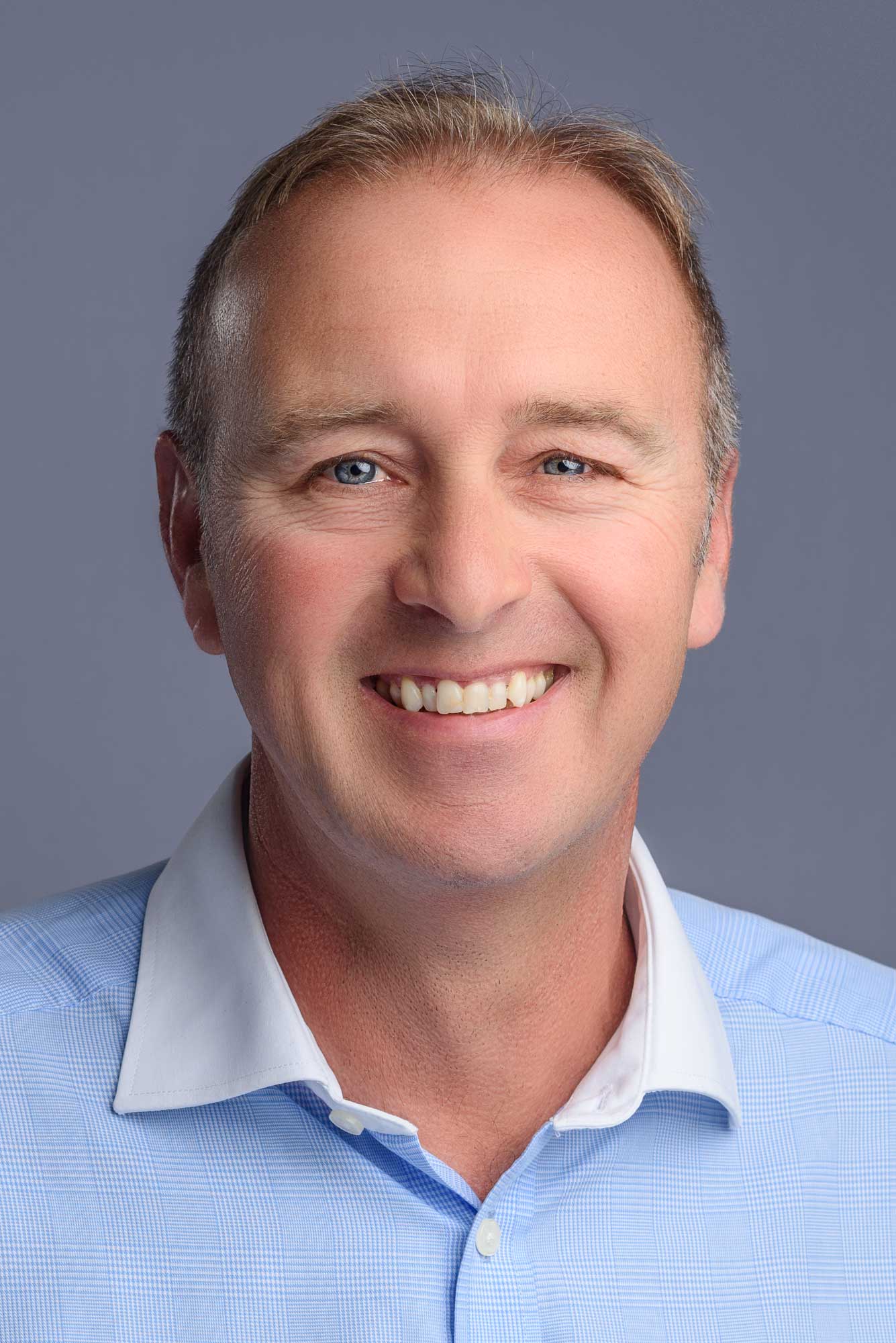 Robert Guy
Financial Consultant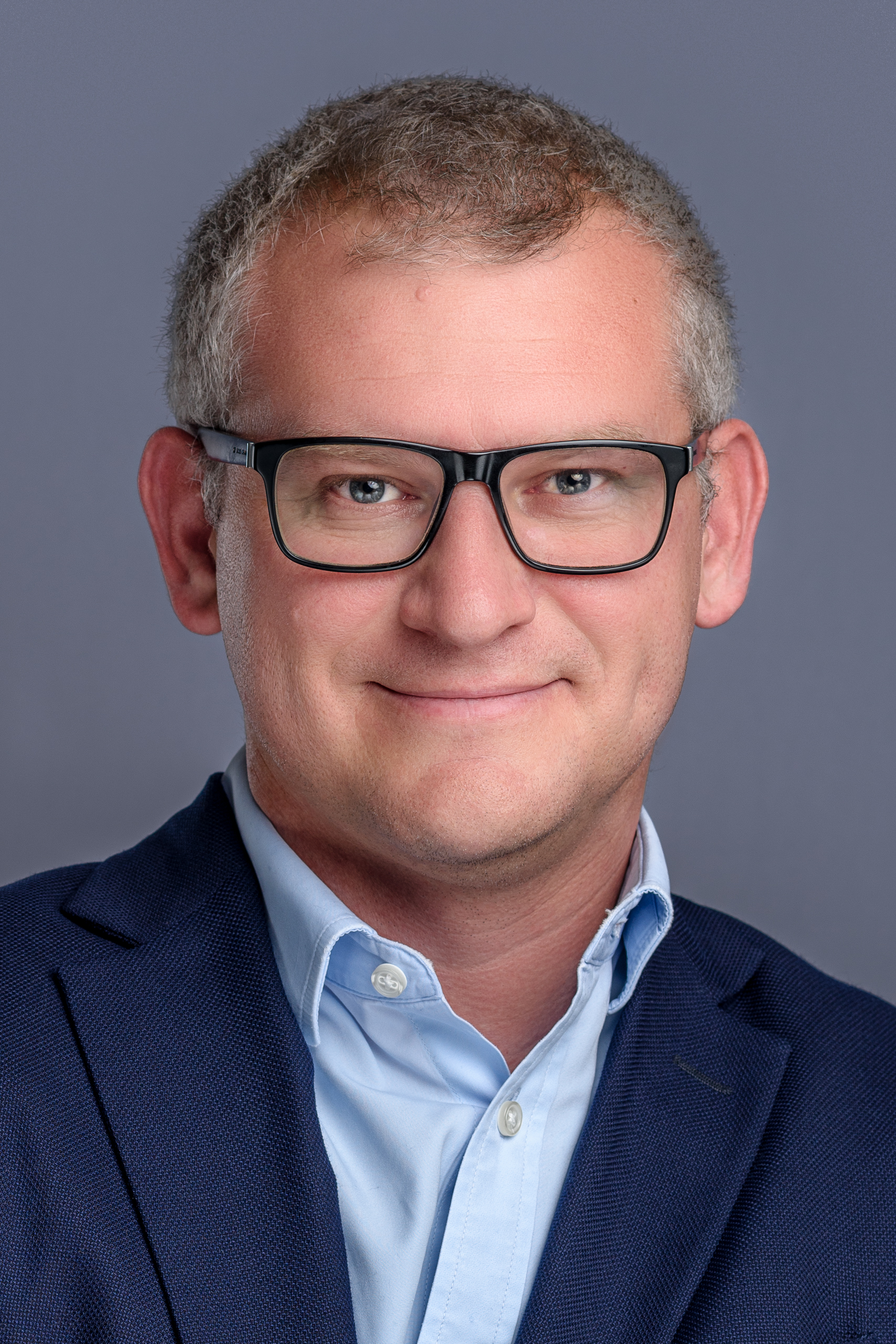 Simon Hollyhomes
Financial Consultant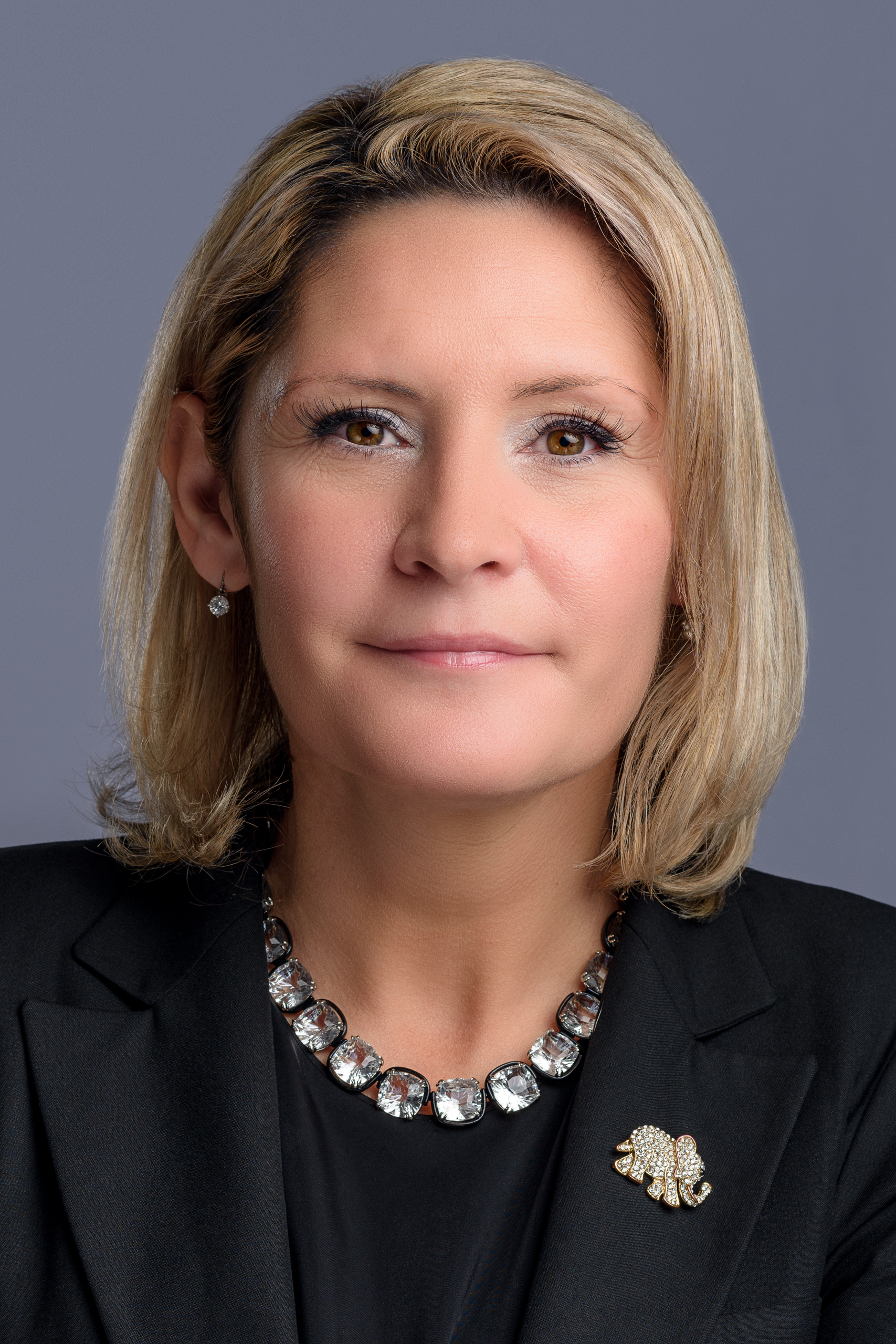 Suzie Didier-Garnham
Financial Consultant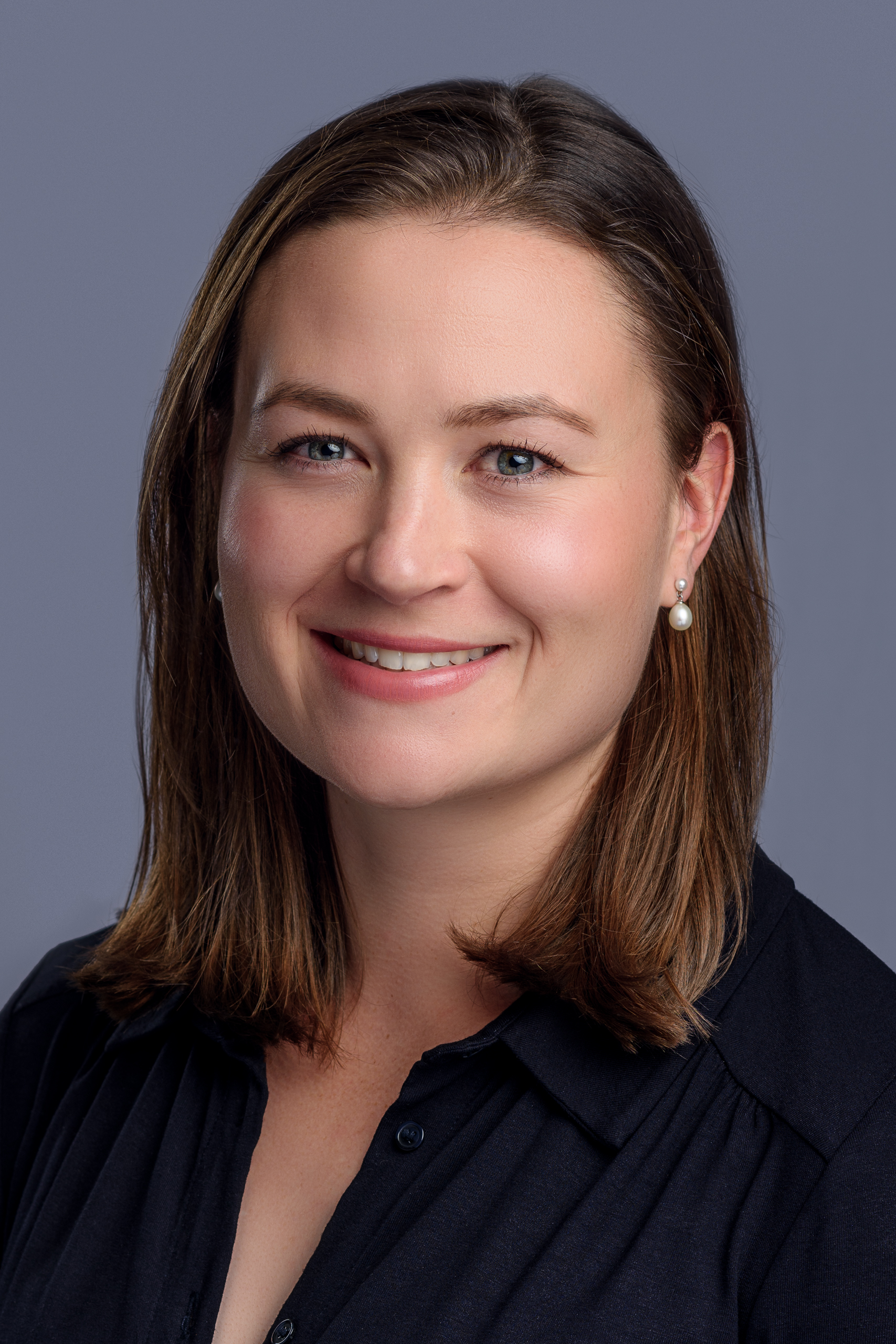 Louise Rycroft
Financial Consultant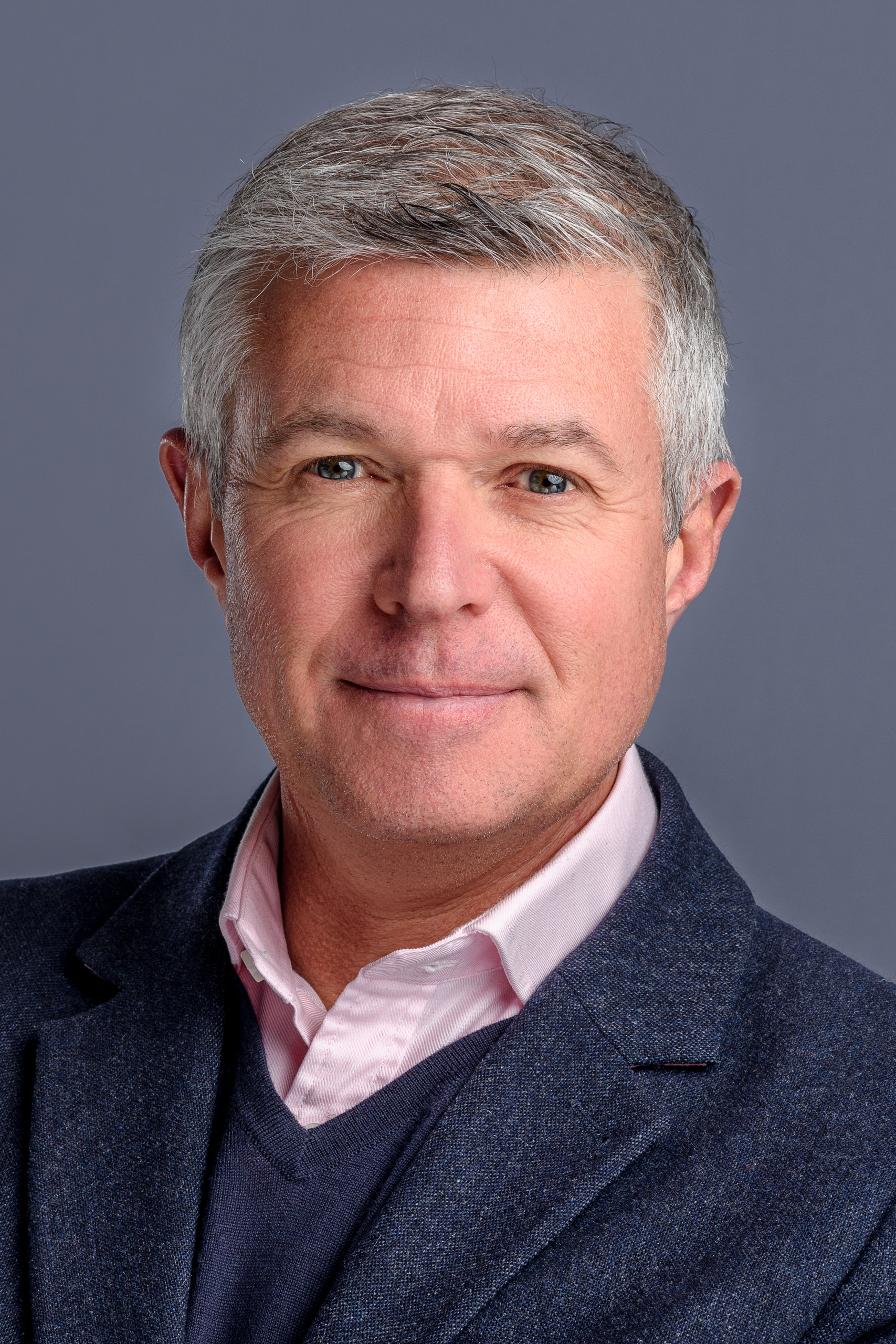 Andy Bracken
Financial Consultant